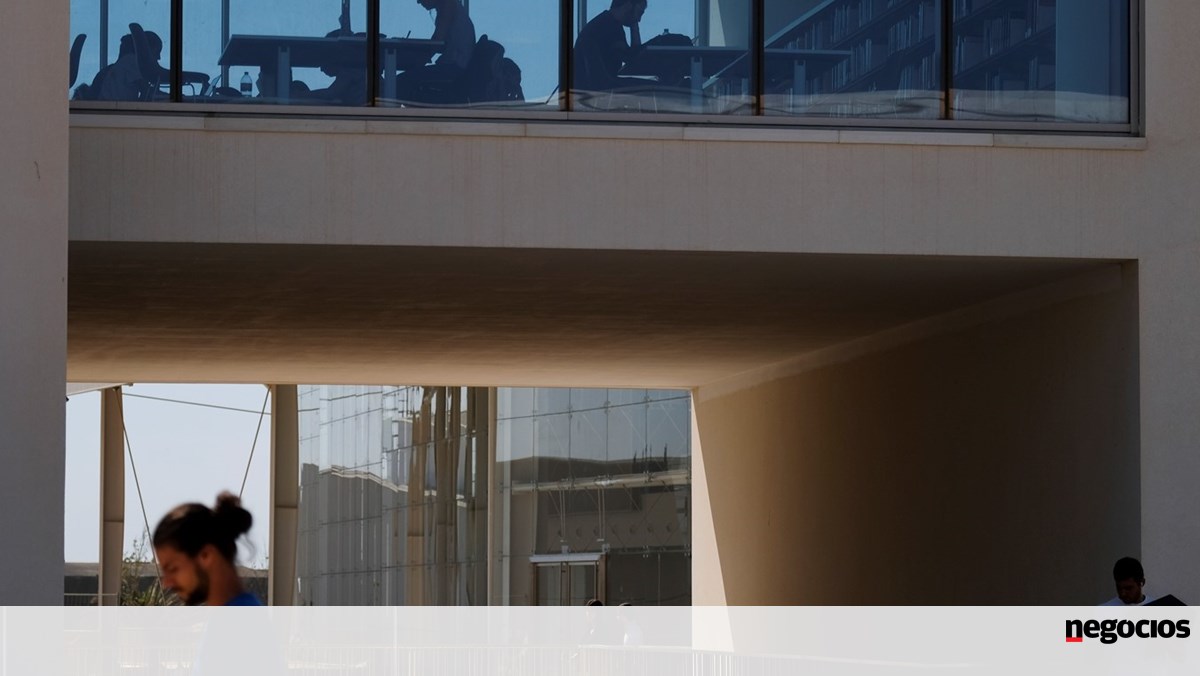 For the first time, Portugal has five management and business schools in the European Financial Times (FT) ranking, among the 95 ranked institutions, according to the list published on Monday 5 December.
The Higher Institute of Economics and Management (ISEG) jumps straight to 65th place, overtaking ISCTE, which joined the FT ranking in 2021 and 67th this year, up 10 points in the "Financial Times – European Business Schools Ranking".
"After entering ISEG in the Executive Education ranking and consolidating the position of the Master in Finance in the Master in Finance ranking, its entry into the elite European business schools is excellent news that confirms the impressive path that ISEG has taken in quality," said newly elected President Joao Duque in a statement.
Nova School of Business and Economics (SBE) rested the premiere école de commerce et de gestion portugaise, se classant 24e, three places from more than qu'en 2021. « In Nova SBE, we have some of the most satisfactory results of this result, which is the consolidation The travail of our nous débrouillons among the classement », a declaré le directeur Daniel Traça dans a communiqué, ajoutant que c'est « with a great satisfaction that we have some déjà classés avec cinq écoles portugaises, émontrant l'excellente quality of l'education to Portugal."
Católica is again among the 30 best European schools, rising to 27th, two above the 2021 ranking.
The Financial Times ranking ranks 95 institutions based on the performance of leading European schools in MBA, Executive MBA, MBA and Executive Education MBA programmes. Criteria such as salary at the end of training, recovery period, proportion of international teachers and PhD holders are evaluated.
The FT's global list is once again dominated by France's HEC Paris, which dethroned London Business School for the fourth consecutive year in 2019, and remains in second place. Completing the top three, ESCP Business School (France, Germany, Italy, Poland, Spain and the United Kingdom) moved up 11 places from 14th place to 3rd place.
Seven rankings are published each year, covering the MBA, Executive MBA, Master of Finance, Master of Management and Online MBA, as well as non-degree executive programs. A ranking of the best European business schools is published at the end of each year.