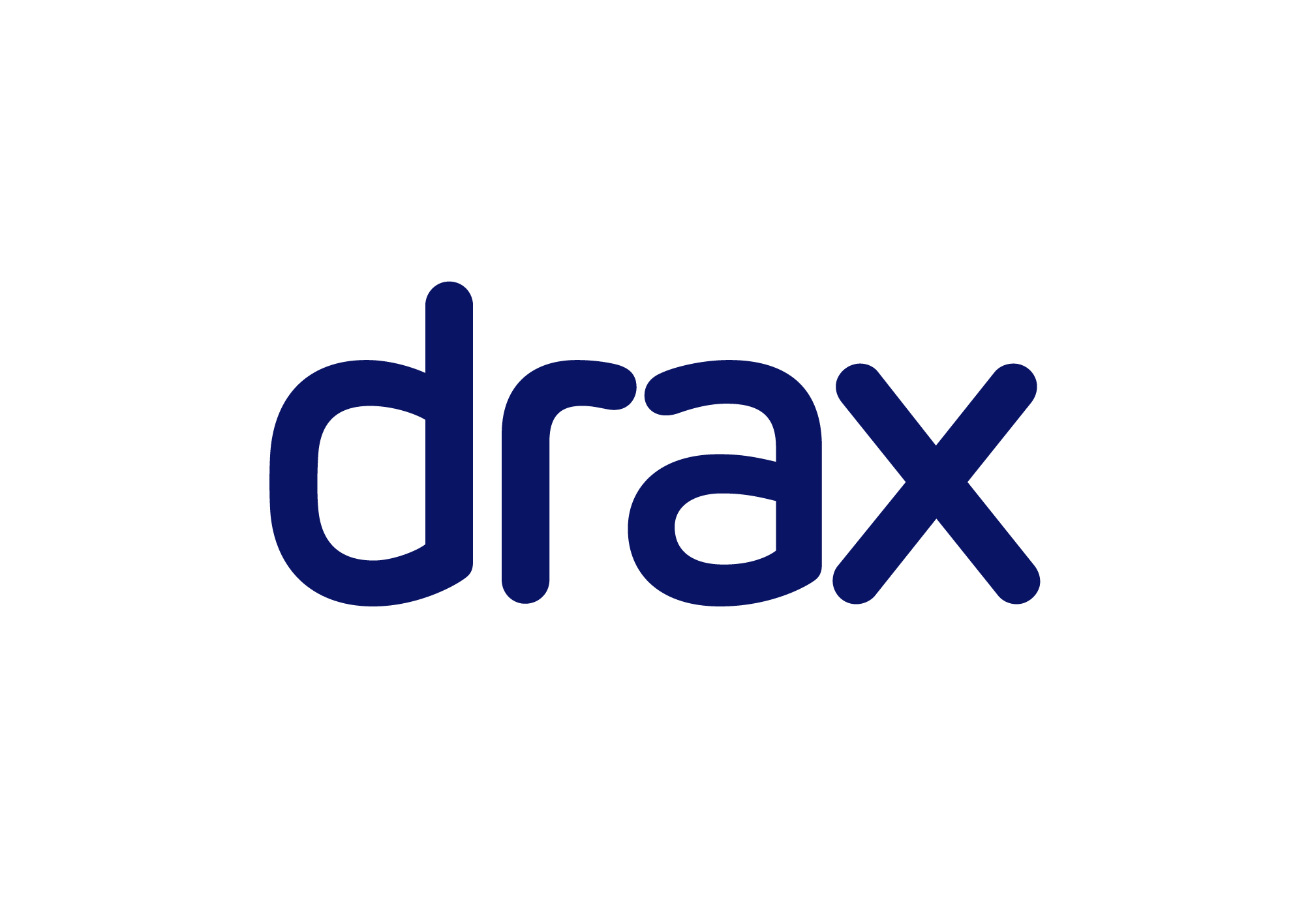 Drax has announced a three-year partnership with Science World, which will provide science, technology, engineering and mathematics (STEAM) education programs to rural elementary schools in British Columbia, aligned with Drax community funding to improve equitable access to STEM education and skills development In and around the communities we work in.
Science World is British Columbia's leading science center that engages learners across the province in science, technology, engineering and mathematics (STEAM) education. Through interactive, hands-on exhibits as well as outreach programs offered by organizations, students, teachers and families across British Columbia are inspired to be the next generation of problem solvers and world changers.
"At Science World, our core belief is 'Science for All', and this collaboration allows us to extend that commitment to rural and underserved communities across British Columbia." said Tracy Reddis, President and CEO of Science World. "With On the Road, we're not just bringing science education to schools; we're sparking curiosity and inspiring the next generation of scientists, engineers, and environmental stewards. Together with Drax, we're making science accessible, relatable, and, most importantly, fun for everyone." .
"At Drax, we are committed to making a lasting and positive impact in the communities and regions in which we operate," said Sandy Song, Drax Community Manager for Canada. "Our focus is on working with local groups and organizations to improve local communities, promote green spaces and biodiversity, and increase access to STEM education and skills development."
Drax's partnership with Science World will focus on On The Road – an in-school community program that Science World is developing and implementing district-wide. Through the On The Road program, students across the district spark their scientific curiosity. The program also promotes scientific literacy and inspires future science and technology leaders.
"This partnership is really exciting for us because early STEM education is a major focus of the Drakes Foundation and the Drakes Community Fund," Song said. "Over the next three years, we have the potential to help bring cutting-edge, educational and fun live performances and activities to students in remote, rural and underserved communities across British Columbia."
On the Road has toured the province, visiting schools, festivals and public events since 1988. With the help of donors and the provincial government, the program has been able to increase its reach and provide free school visits in communities, both large and large. and small, across British Columbia. High-energy presentations are cross-curricular and provide an unforgettable science experience for more than 30,000 students each year thanks to support from trip partners and sponsors.