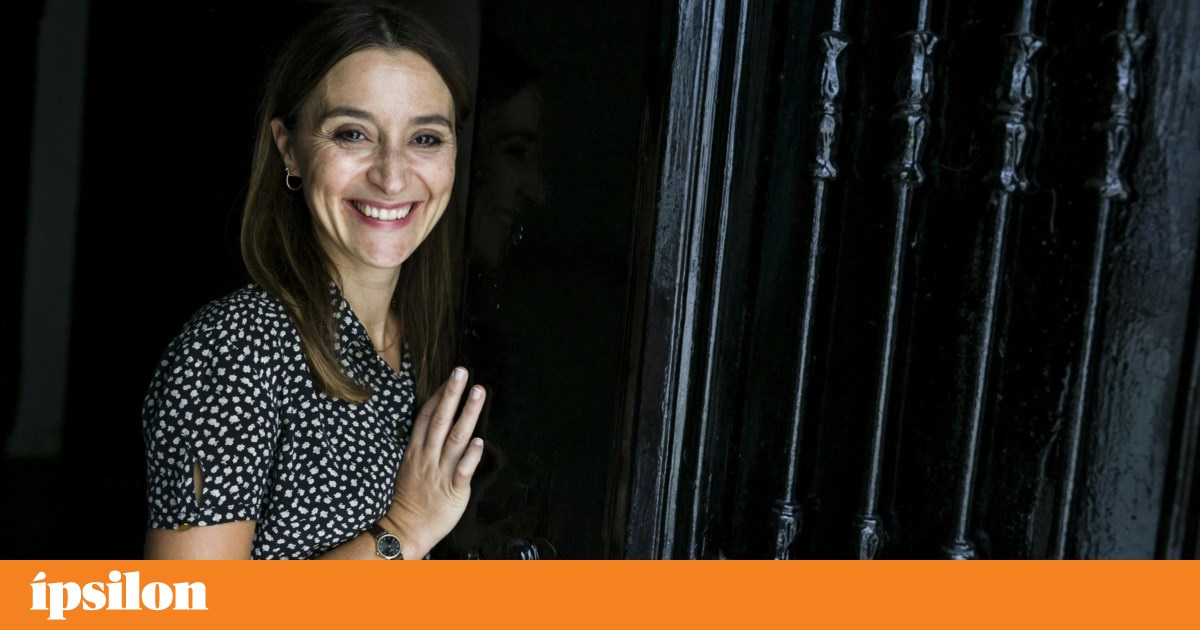 the film living soulThe United States Film Academy revealed that French-Portuguese director Christel Alves Mera was nominated for an Oscar in 2023.
On Tuesday, the Academy that organizes the Academy Awards for Film in North America revealed a list of 92 films eligible for nomination in the Best International Film category.
The list published by the specialized press confirms that the film living soulby Cristèle Alves Meira, proposed by Portugal for nominations, fulfills the current eligibility requirements for the 2023 edition of the Academy Awards.
Currently It is currently showing in Portuguese cinemas🇧🇷 living soul It focuses on Salome, a girl, the daughter of Portuguese immigrants in France, who spends her summer in a village with her grandmother, with whom she has a strong emotional and spiritual bond.
Salome witnesses her grandmother's death and suspects that she was poisoned by witchcraft by another woman from the village. While the family organizes the funeral, Salome believes she is accompanied by her grandmother's ghost and tries to avenge her death.
The film, presented by Lua Michel, Ana Padrão, and Ester Catalão, among others, is also a portrait of Portuguese emigration, the breakdown of families, and the complex socioeconomic differences that result.
Also in consideration for the Oscars was the film submitted by Albania, A cup of coffee and new shoesDirected by Albanian director Jentian Kochi with Portuguese actors Edgar Moraes and Rafael Moraes.
The feature film benefits from a Portuguese co-production by Maria and Meyer, and benefits from financial support from the Instituto do Cinema e do Audiovisual, and is expected to be released in Portuguese theaters in 2023.
A cup of coffee and new shoes It stars the brothers Raphael and Edgar Maurice, the "inseparable" twins Ajimi and Gisimi, who are deaf, who will have to overcome a serious health problem in one of them.
Eligible from the rest of the list published by the listed academy march (Brazil) By Gabriel Martins, Available Here. Saint Omar (France) by Alice Diopawarded in Venice, Nostalgia for the past (Italy), by Mario Martone, Available Here. artichoke (Spain), by Carla Simon, The Golden Bear in Berlin, W Decision to leave (South Korea), Chanwook Parkmarked in Cannes.
They are always online Tembiliby Maurice Mugisha, Uganda's first Oscar nominee, W Land of joyBy Saim Sadiq, who is threatened with exile by Pakistan.
The 95th Academy Awards ceremony is scheduled to take place on March 12 in Los Angeles, USA.
Nominations will be announced on January 24.