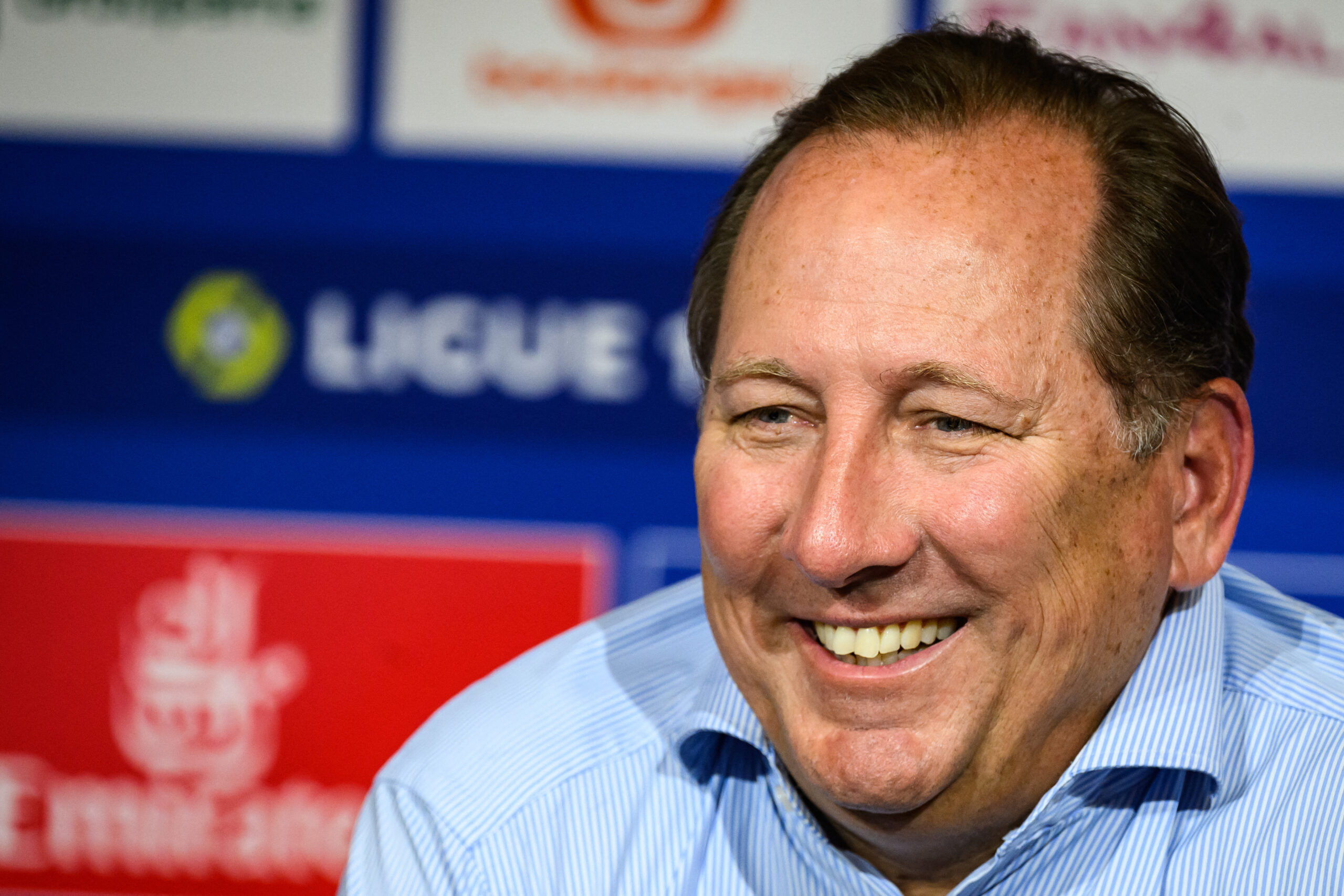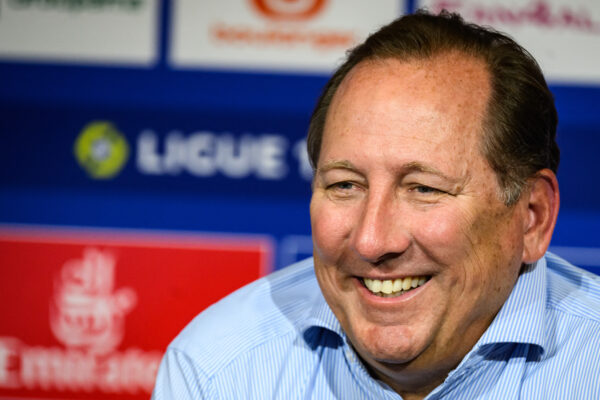 John Textor, president and owner of OL (Photo by Jeff Bachaud/AFP)
After Botafogo, Molenbeek, Crystal Palace and OL, John Textor is considering the idea of ​​creating a fifth club in Eagle Football. The Estoril rumor continues to grow over the weeks.
A little over a month ago, John's interest text For the Portuguese clubEstoril Featured on the Brazilian side. According to Brazilian sources, the American businessman was aiming to continue his work with the aim of integrating new lineups into Eagle Football with Portugal as its home ground. before purchasingolTextor tried to position his pawns Benficawithout success.
He eventually intends to soon put his marbles toward a more modest club. According to Belgian journalist Sasha TavolerieThe president of the Eagle Football team has not given up on the idea of ​​buying shares in Estoril. The Portuguese club currently sits last in the Primera Division, but has many positives on Textor's mind.
More flexible laws in Portugal for citizens outside the community
The first relates above all to club ownership. Currently, Estoril is in David's hands Blitzerwho is only one of the contributors to… Crystal Palace. Obviously it's easier to discuss even if we don't really know if it's John or not text He wants above all to have a minority stake or become a majority as in Botafogo And Molenbeek. Second important point: Estoril, threatened by relegation, has gained a reputation as a training club that trusts young people.
This obviously pleases the Eagle Football Club which, together with the Portuguese club, will see a real bridge to allow the youngsters to do so Botafogo To get to know Europe in a country where it is easier to adapt than in France, Belgium or England. With more flexible out-of-community laws in Portugal, Estoril will therefore represent a real opportunity for Textor. It remains to be seen what money will be financed through the Eagle Football acquisition…