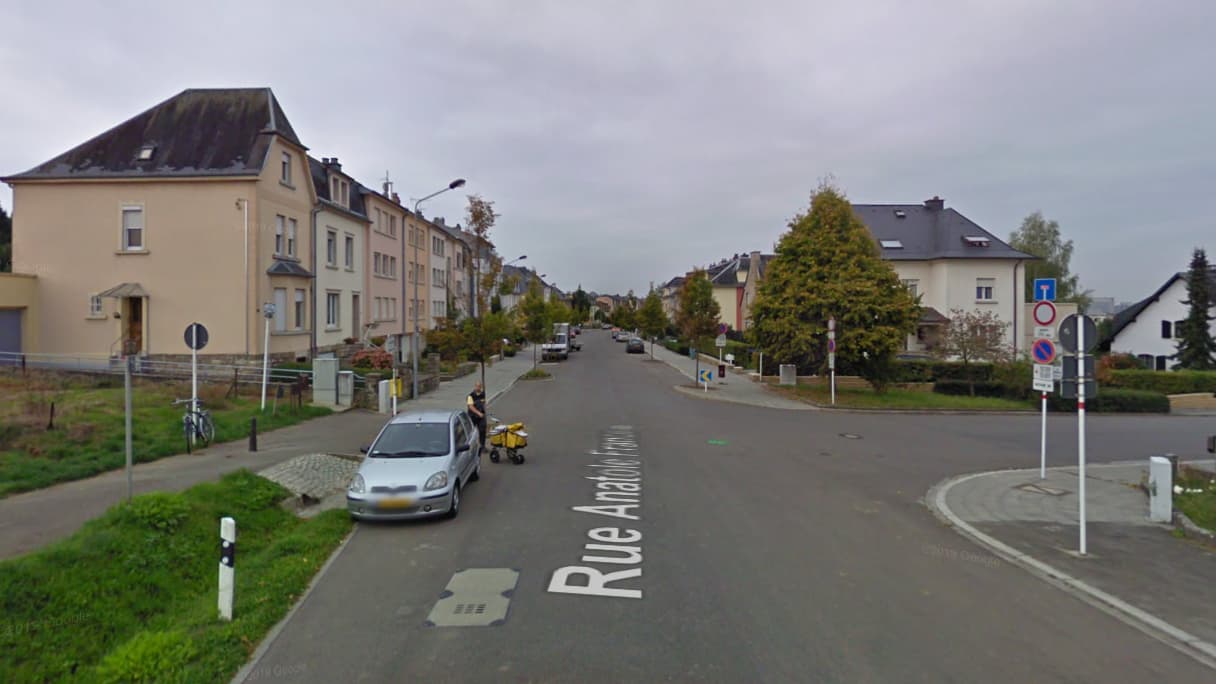 According to a number of Portuguese media, the owner of the apartment where the victim lived was arrested.
Shocking find in Luxembourg. Last Thursday, the Luxembourg police found the dismembered body of a 32-year-old woman of Portuguese origin in an apartment in the Bonifois district. A man has been arrested: he will be, according to the Portuguese press, the owner of the apartment in which the victim lives with his companion.
Thursday, police intervened in the neighborhood after a 27-year-old was stabbed. The latter is taken care of by the emergency services, and a 45-year-old suspect is arrested.
In the apartment of the alleged attacker, the police found the partially mutilated body of a woman, who they identified as the companion of the young man they had come to rescue, according to Portuguese media. Covina.
All champions are of Portuguese descent
The victim was Diana S. The 32-year-old is of Portuguese descent but has been settled in Luxembourg for several years RTL. If she "had no family ties with the suspect," as the prosecution specifies, she and her companion would have lived with him for several months in the same apartment. He is also from Portugal.
We do not know at this time the reasons for passing through the act of the alleged attacker. However, he was charged with "assassination", "murder" and "attempted murder" and imprisoned after appearing before a judge.
The young woman's boyfriend was taken to the hospital and his life is not in danger. On social media, Diana S. Of the victim, per RTL: "Rest in peace. I will never forget you. I can't believe what happened. You will always be with me, in my thoughts. Now you are my guardian angel."