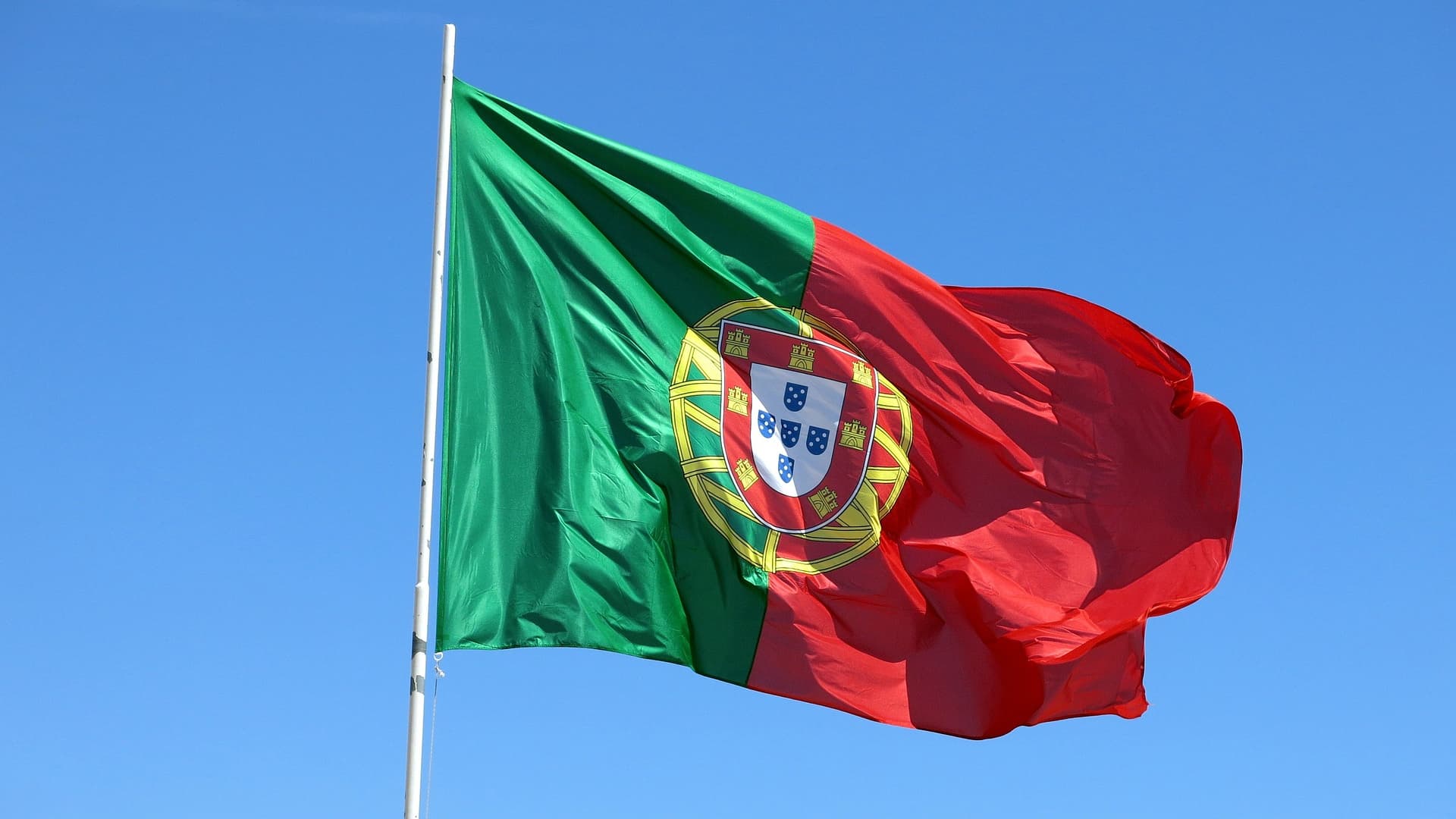 Portugal applied a zero-rate value-added tax last April on about fifty food products, such as fruits, meat, fish and vegetables.
The Portuguese government decided on Thursday to extend the introduction of a "zero-rate" value-added tax on a range of basic foodstuffs to help families cope with inflation. Government spokeswoman Marina Vieira da Silva told a news conference after the cabinet meeting that the zero-rate value-added tax, which was introduced in April, "will be extended until December 31".
This measure "costs 140 million euros" for the period from October to December, according to Marina Vieira da Silva.
Zero-rate VAT applies to a group of 46 products including vegetables, fruits, meat, fish and even dairy products. The implementation of this measure in April led to "lower prices" and an easing of "financial pressure on household budgets," the government confirmed in a press release. Marina Vieira da Silva said this measure will be submitted to Parliament.
Inflation rebound
In Portugal, inflation rebounded in August, mainly due to higher fuel prices, after nine consecutive months of slowdown. Consumer prices rose last month by 3.7% in one year, compared to 3.1% in July, while they rose over a month by 0.3%, according to a preliminary estimate of the National Statistics Institute. Inflation in Portugal had reached its highest level in 30 years in October 2022, at 10.1%.
The rate hike was 7.8% over the whole of last year, and this year it should be limited to 4% according to the government, or 5.8% according to the Bank of Portugal.