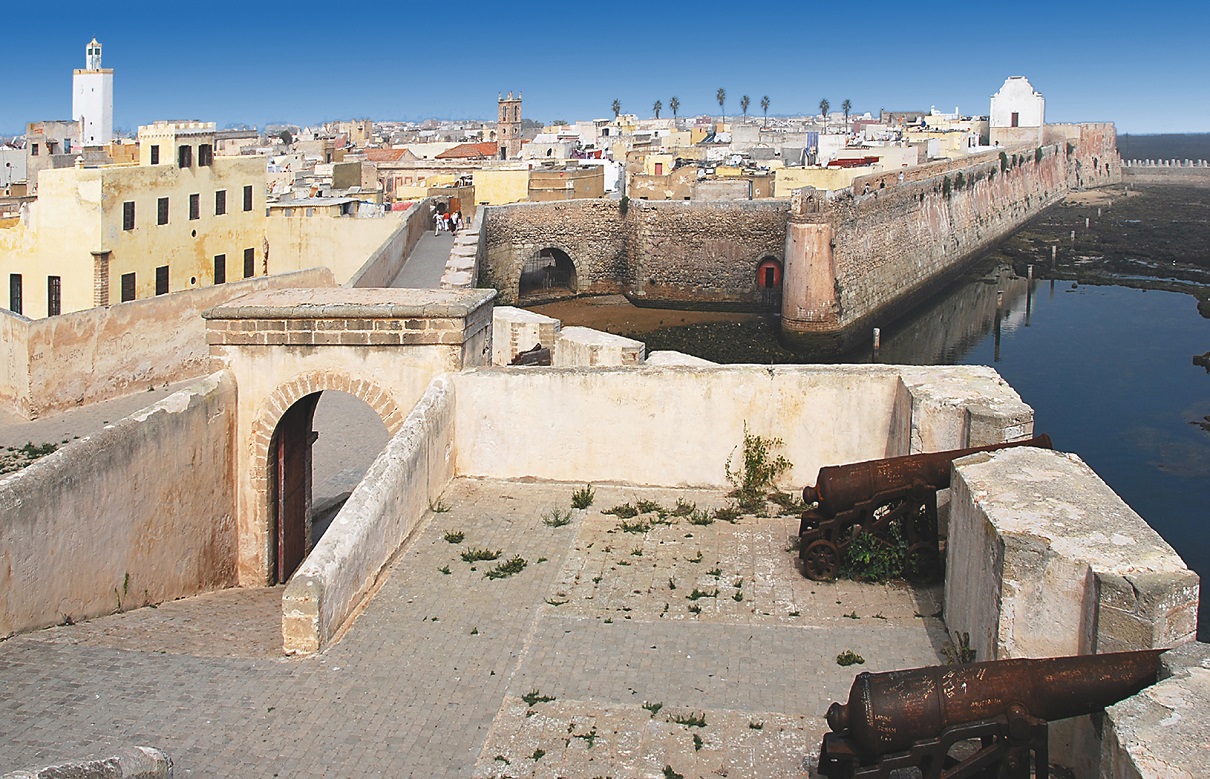 The fortified city of El Jadida
It is a unique city. This Moroccan coastal city, located southwest of Casablanca, has a rich history that has shaped its appearance in an integrated way.
Indeed, at the beginning of the sixteenth century, in 1514, it was Portuguese They built Fort in Mazagan (the former name of the new), then a a fortified city Capable of accommodating several thousand residents of Portuguese origin inside it. Built in the Manueline style, a style typical of Portugal, the castle stands out in the local landscape.
The Portuguese occupation extended even further 1769, when the city was captured by Sidi Muhammad ibn Abd Allah, the Alaouite sultan of the Sharifian Empire in Morocco. When they left, the Portuguese triggered an explosion of the bastions, causing not only the deaths of many Moors, but the destruction of many buildings, earning the Portuguese city its name demolished"destroyer" in the Arabic language.
During its restoration, on the initiative of Sultan Moulay Abd al-Rahman, the name of the city was changed newNews, in Arabic. This phase of restoration allowed the city to regain its splendor, rediscovering Moorish influences through the construction of mosques, which now stand beside Portuguese buildings such as the castle and the Church of the Assumption.

since 2004, The Portuguese city of El Jadida is a UNESCO World Heritage Site It attracts thousands of visitors every year to experience the city's unique blend of style and the exceptional culture that comes with it.