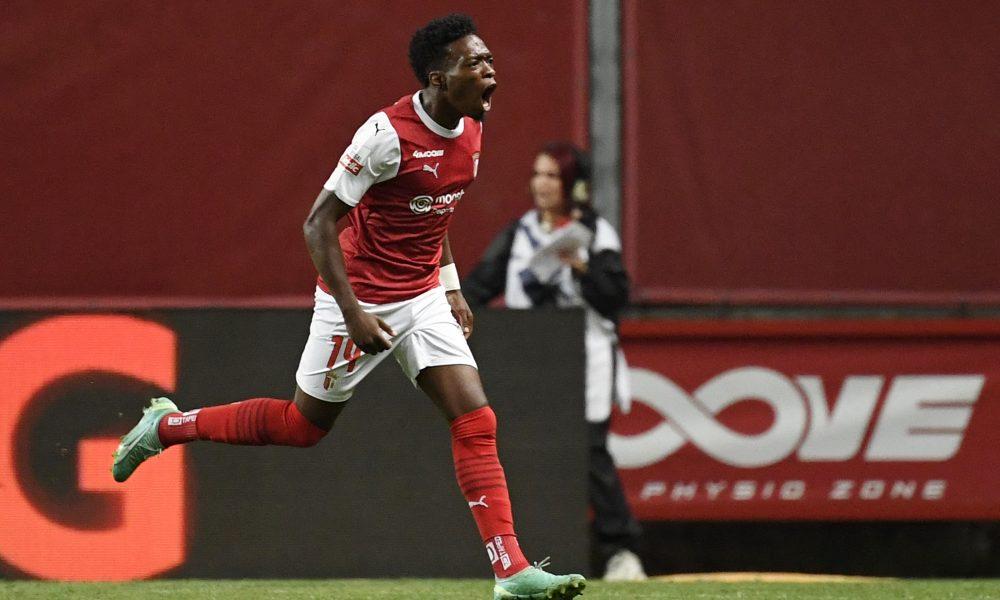 Braga makes a correction on Portimonense (6-1) for the tenth day of the Portuguese League.
the Arsenal He gave it his all at home against Portimonense on Saturday evening. They demolished their opponent by winning 6-1 on the tenth day of the tournament. However, they conceded the opening score in the ninth minute: Pedrão served the ball perfectly through Gonzalo Costa, giving the advantage to Portimão.
But in the second half, menArthur Jorge They took matters into their own hands. Ricardo Horta launched the rebellion and leveled the score with a brilliant backheel (47). A few minutes later, the Portuguese striker was decisive again by causing a penalty kick. Al-Misrati took the shot and put the ball into the net (51). The red and white tide continued to unleash and Alvaro Diallo, author of a beautiful combination in the penalty area with Simone Panza, scored the third goal. bragarenses (59′).
The match ended with Simon Panza's hat-trick in the last ten minutes of play (83′, 87′, 90′). The French striker is currently the tournament's top scorer with 10 goals.
Thanks to this victory, SC Braga temporarily regains fourth place in the standings and is two small points away from third place, FC Porto.