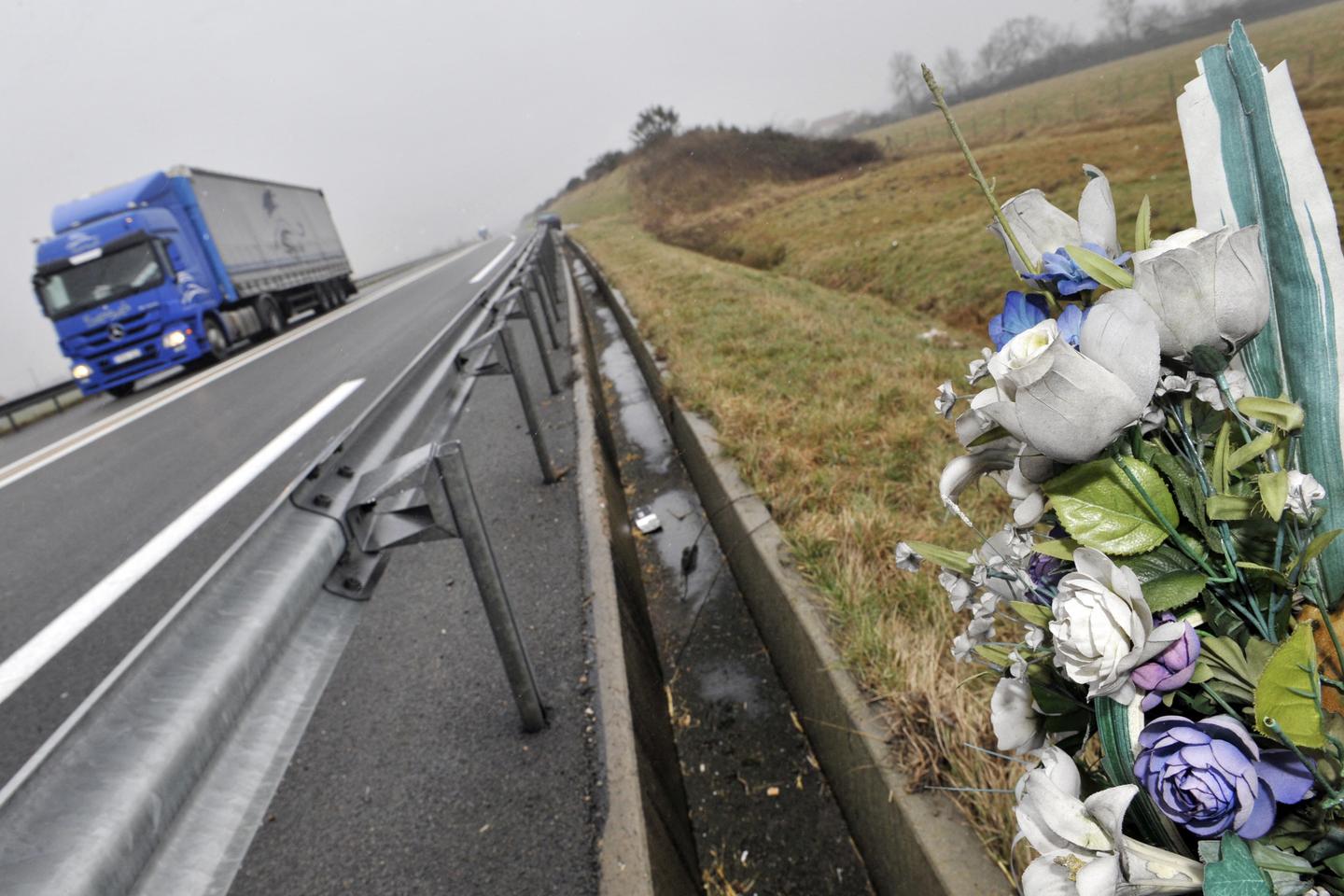 In service on the 30-kilometre portion between Montmarault and Chemilly, in the Allier section, the A79 is the first toll-free motorway in France. "free flow". Eventually, in October, it will connect Montmarault to Digoin (Saône-et-Loire) for 88 kilometers and replace the dangerous N 79/Center-Europe-Atlantic (RCEA), by connecting the A71 to the A6.
Having been implemented in Austria, Spain, Portugal and the United States, this new type of toll in France is similar to the environmental tax gates of heavy goods vehicles. No need to stop or take a ticket: passing under detectors equipped with infrared cameras makes it possible to identify vehicles whatever the weather conditions.
Read also:
Accident at Allier: RCEA, one of the most dangerous roads in France
Four payment options are offered: a regular electronic fee badge, and a "panel" subscription created with an online account and charged every month. Without a subscription, there are two options: payment is made online before, during and after the trip or at 16 electronic payment stations installed in the areas, junctions and slopes of the A79.
Less CO2 Emissions2
"This process, as part of the Mobility Guidance Act 2019 approach, makes life easier and protects the environment."Explains Isabelle Lacharme, Chief Operating Officer of Autoroute de liaison Atlantique Europe (Aliae), a subsidiary of the Eiffage Group, contracting authority and franchisee for forty-eight years.
Read also:
A bus accident in Saône-et-Loire killed many people
"By eliminating stopping and restarting thermal vehicles at barriers, we are helping to significantly reduce CO2 emissions2. A heavy cargo vehicle loaded with 40 tons consumes 2 liters of additional fuel when passing through a barrier.M continues.I Lacharm, which highlights smoother circulation, reduced risks of traffic jams in addition to a reduction in soil industrialization. "By avoiding the creation of a barrier, we save the consumption of 16 hectares of land. » On the tariff side, adjusting with lower prices according to CO2 emissions2 For light vehicles, but also for heavy goods vehicles. The approach leads in "prices are lower than usual practice".
With 15,000 vehicles a day, 40% of which are heavy goods vehicles, the thirty-year-old RCEA's file is nearing its end, after 130 deaths recorded since 2008 between Moline and Macon, including, in 2016, twelve nationals of Portuguese in a minibus.