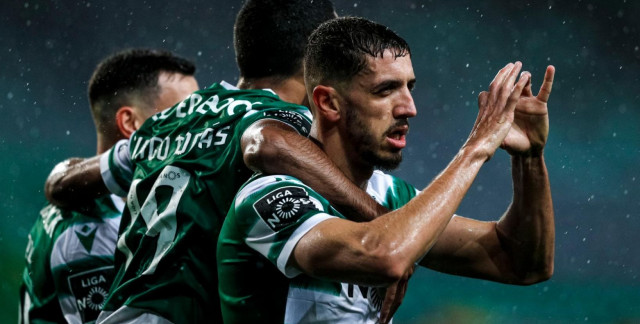 Central defender Zouhair Fadal will officially leave Sporting Lisbon after two seasons. The player bid farewell to the club, Thursday, May 12, without emotion.
Zouhair Fadhal, Morocco's international centre-back, will leave Sporting Lisbon at the end of the season. The player confirmed this via the official website of the Portuguese club.
He said before adding: "I will always be Assad, I will always support Sporting and try to follow the club as much as possible," before adding: "I will always remember Sporting with great affection, the times I went through here, the trophies I won and the people I met here.
Fadal's departure from Sporting Lisbon was expected, who is under contract until June 30, 2022. His Portuguese coach Ruben Amorim was also suspicious due to his physical concerns.
On the other hand, oh jojo It had been revealed that the player would not want his salary cut, enough to appease the Lisbon club's leaders.
He arrived on August 18, 2020 from Real Betis, and there he played more than 50 matches in all competitions with two goals he scored. He won the Portuguese Championship (2021), the League Cup twice (2021 and 2022) and the National Super Cup (2021).
He will now be close to returning to Spain, possibly along with Valencia.