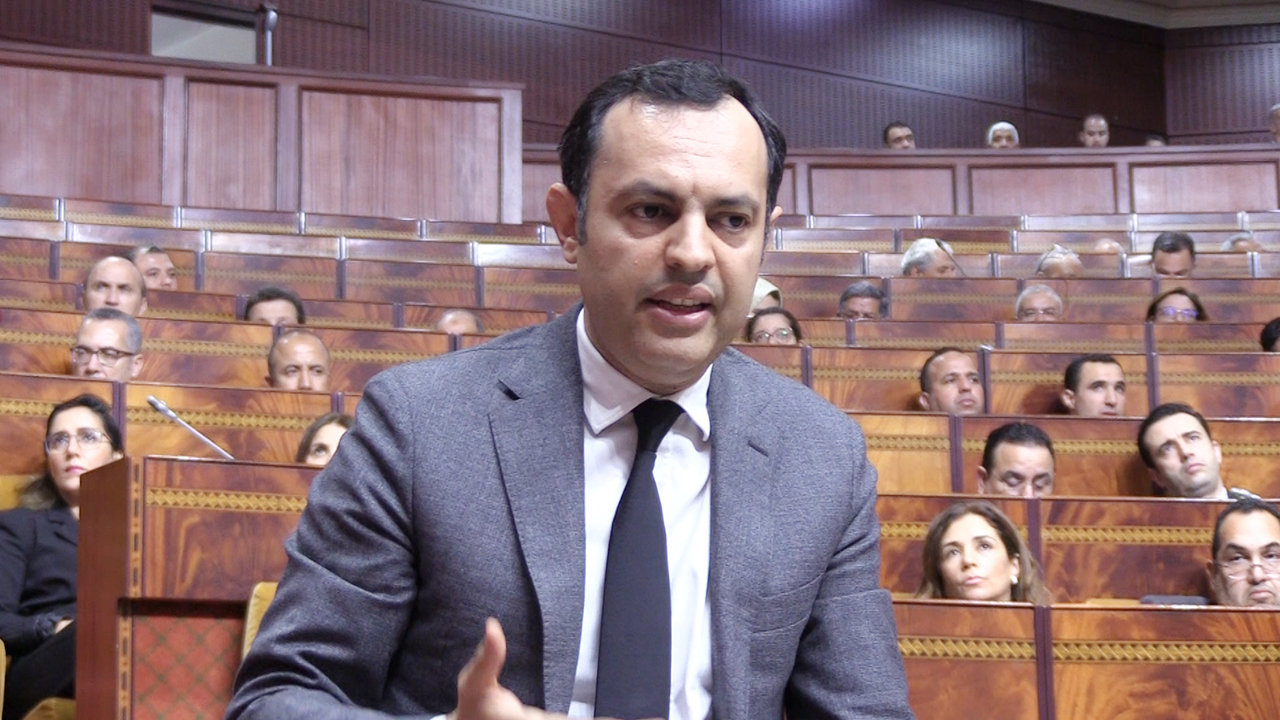 "We have seen great demand, which has prompted us to develop a national strategy aimed at strengthening this sector of the contracted workforce," Minister of Economic Inclusion, Small Business, Employment and Skills, Younes Al-Skouri, said in a statement. Le360.
Speaking on Monday, October 17, 2022, on the sidelines of the oral questions session from the House of Representatives, the minister indicated that this strategy will be "finally ready and implemented as of next December." The implementation of this strategy was entrusted to the National Agency for the Advancement of Employment and Skills ANAPEC which "for the first time equipped itself with a department specifically dedicated to the recruitment of Moroccan labor contracts", for the benefit of foreigners. Countries.
"Countries such as Portugal, Canada, Germany, Spain and the Gulf states have contacted us," said Younes Al-Skouri, before recalling his recent visit to Lisbon and the Arab Ministerial Meeting for Employment in which he participated in Cairo. Younes Skouri did not specify the total job offers in the future, only saying that Portugal "has said it is ready to hire 400 people in the first phase."
He explained that "from now on, we will establish clear and precise agreements with each requesting country under terms under which the strict respect for the rights of Moroccan workers, including their right to family reunification, will be emphasized," adding, however, that this must first train workers in Morocco in various Required professions. The Minister recommended that future candidates be proficient in the language of the host country (English, Portuguese, French).
Younes Skouri also presented to the deputies statistics on the Moroccan workforce that was employed during the first eight months of 2022 abroad. This is a total of 26,627 people employed by France (14,579), Spain (11,429), Qatar (109), Canada (84), Germany (80) and Saudi Arabia (77). The required sectors are tourism, agriculture, catering, air transport, public works, health and communications.
On the other hand, opposition parliamentarians, such as Rachid Hamouni, head of the PPS group, praised the policy associated with encouraging contract labor for the benefit of foreign countries. However, they recommended that the government give priority to the unemployed and the unemployed. "By securing dozens of jobs for this category of people, we will be able to put an end to illegal immigration," said MP Hamouni, calling on the executive authority to grant various incentives to "maintain skills in the country."
For her part, Istiqlal Party deputy Khawla Khourchi agreed to the same trend by calling on the minister to "supervise and defend the rights of Moroccan workers abroad and consolidate vocational training in order to provide Morocco with skills capable of responding to the upcoming investment charter."