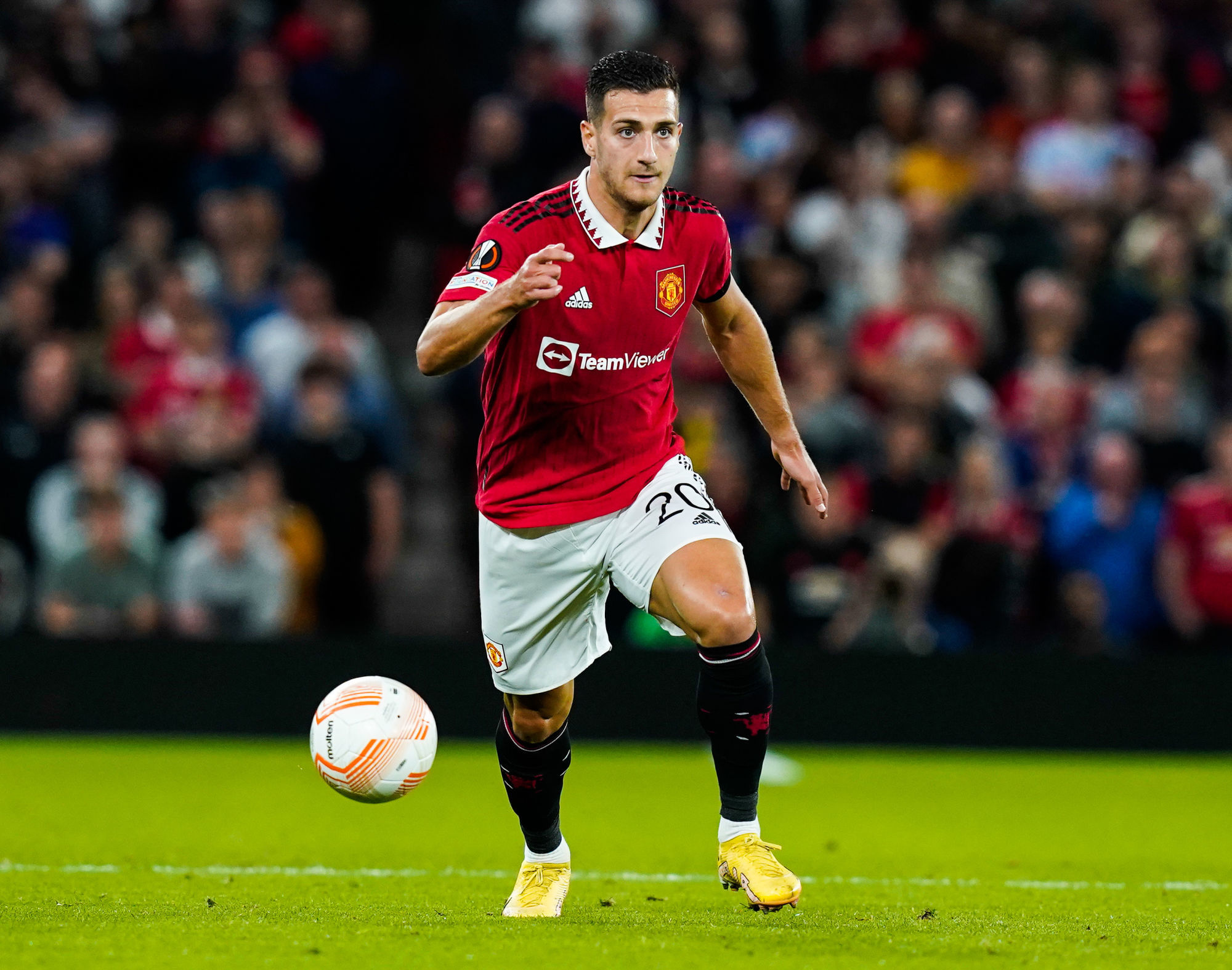 Barcelona have been looking for a high-profile right-back for some time. The Blaugrana Club seems to have found everything they were looking for in Diogo Dalot.
The summer transfer window ended a little over a month ago and winter has yet to start, but FC Barcelona is already busy with the upcoming summer transfer window. The Catalan team is still looking for the best right-back after ending the experience of Sergino Dest, and is considering the possibilities available to them next summer. According to information from Sport.es, the player stands out and ticks all the boxes, it's Diogo Dalot. The 23-year-old Portuguese right-back from Manchester United is in good shape with the Red Devils and is also at the end of his contract there.
Barcelona's management has already contacted the player's entourage to express their interest and thus avoid, if the player is interested in FC Barcelona, ​​to extend with Manchester and thus sign him away this winter until he joins Xavi the following summer. Blaugrana does not rule out paying a small fee for Dalot given the player's value and the rarity of the best right-backs. According to Catalan media, Juventus and AC Milan are also in the case.