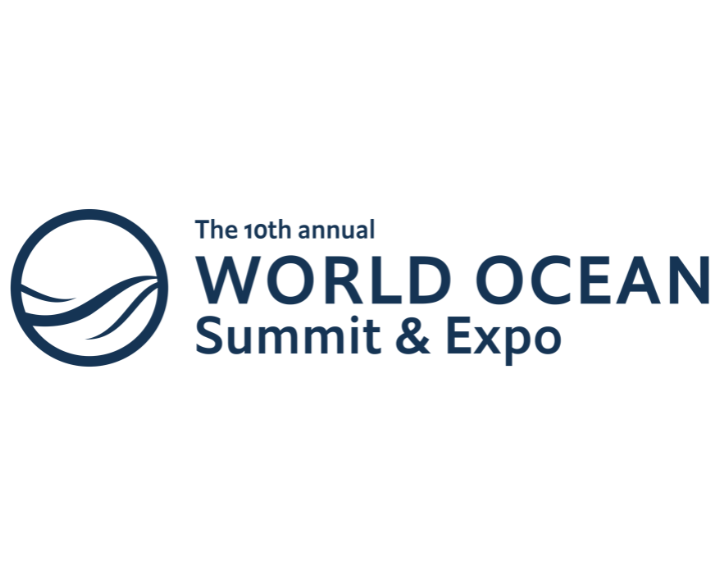 World Ocean Summit – The Economist Impact is an annual global event that brings together much of the ocean community, from business and finance to governments, national and international policy makers, civil society and academia.
AIVP is the media partner for this event.
The Economist Impact will celebrate its 10th anniversary with a return to the physical event in Lisbon, Portugal, a city (and country) at the forefront of sustainable ocean thinking and practice.
The summit is designed to inspire bold thinking and new partnerships, and to launch effective action to develop a sustainable ocean economy. It aims to change the way business is done in the ocean.
This year, the summit will guide progress by tackling the biggest challenges facing the ocean: climate change, biodiversity loss and pollution. High-level political debates will continue to be at the center of the plenary sessions. The event will focus on marine industries including shipping, fisheries, aquaculture, energy and tourism, and this year's agenda will include cross-sector sessions to capitalize on synergies and encourage cross-sector engagement.
Continued #OceanSummit for event updates.
more information : World Ocean Summit and Expo (The Economist.com)
The event is organized by: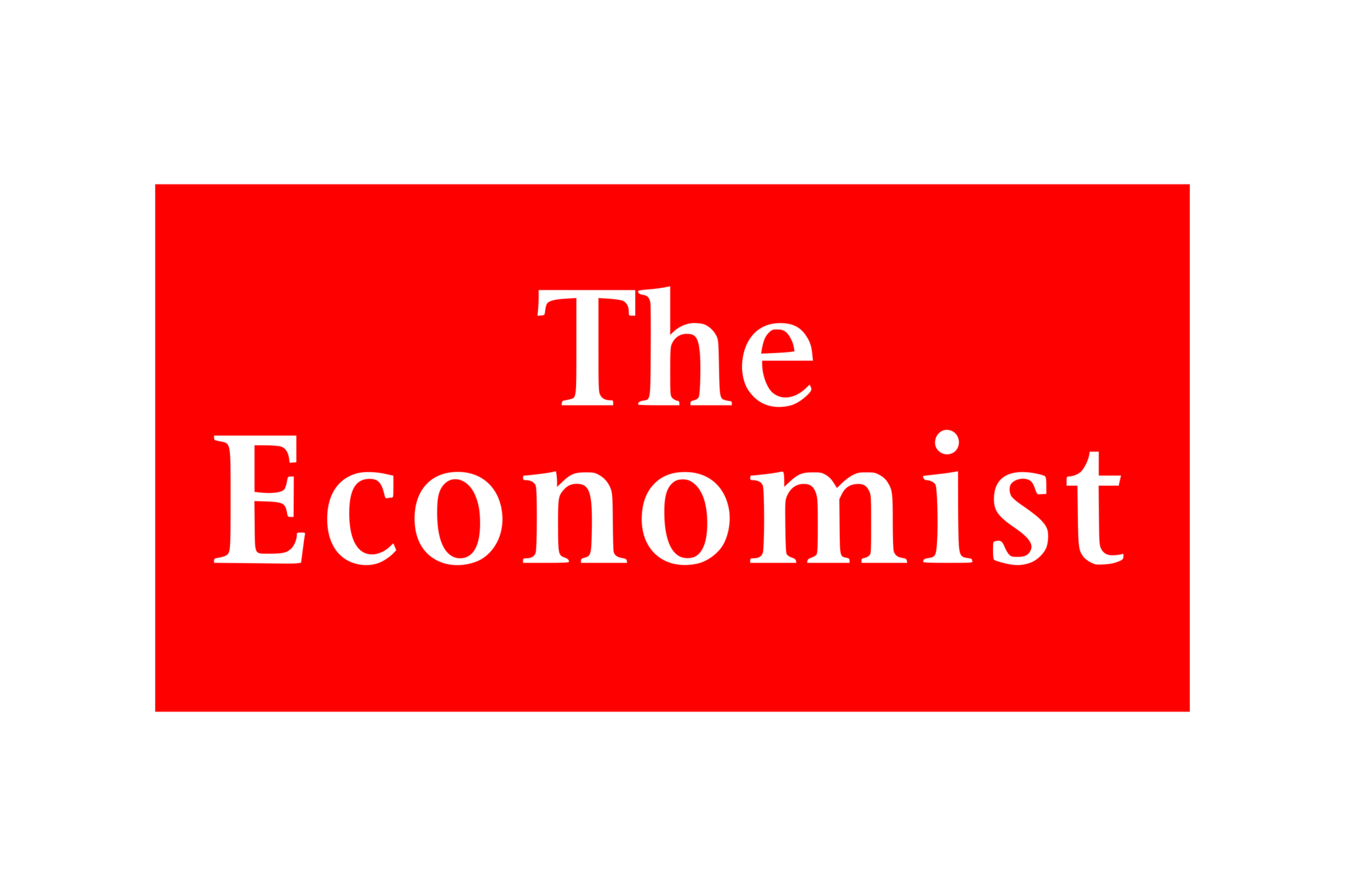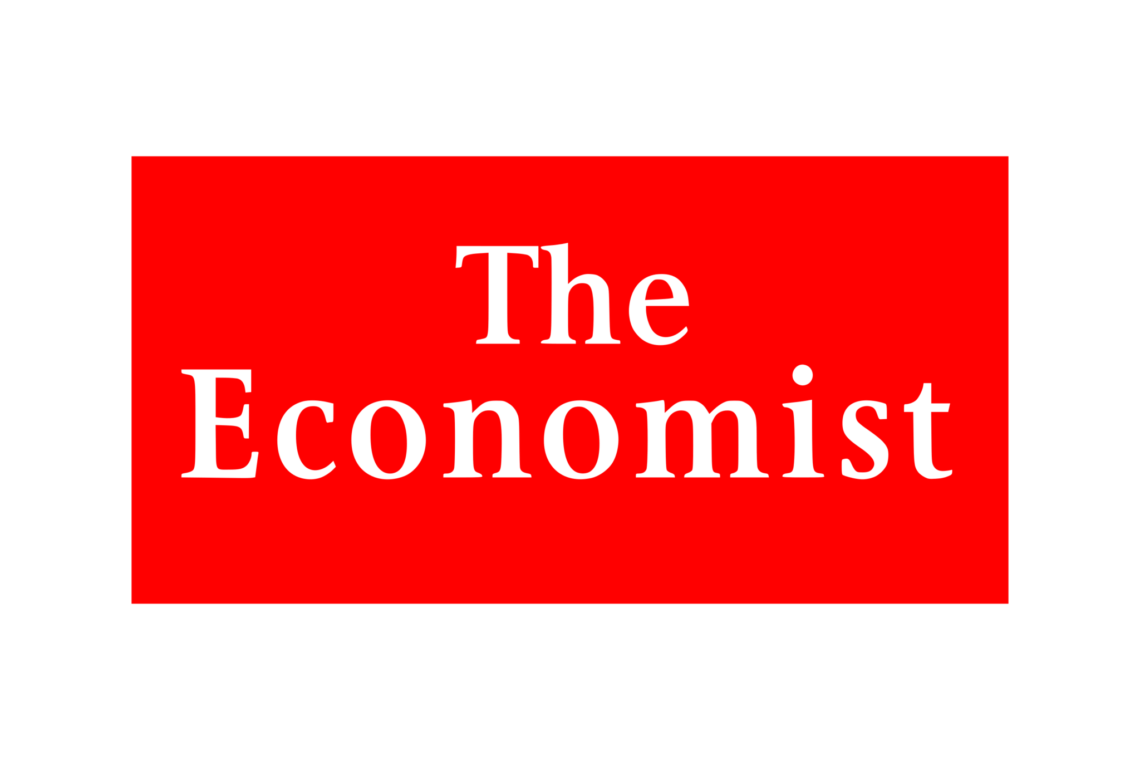 Dates: 02/27/2023 – 01/03/2023
Location: Lisbon, Portugal