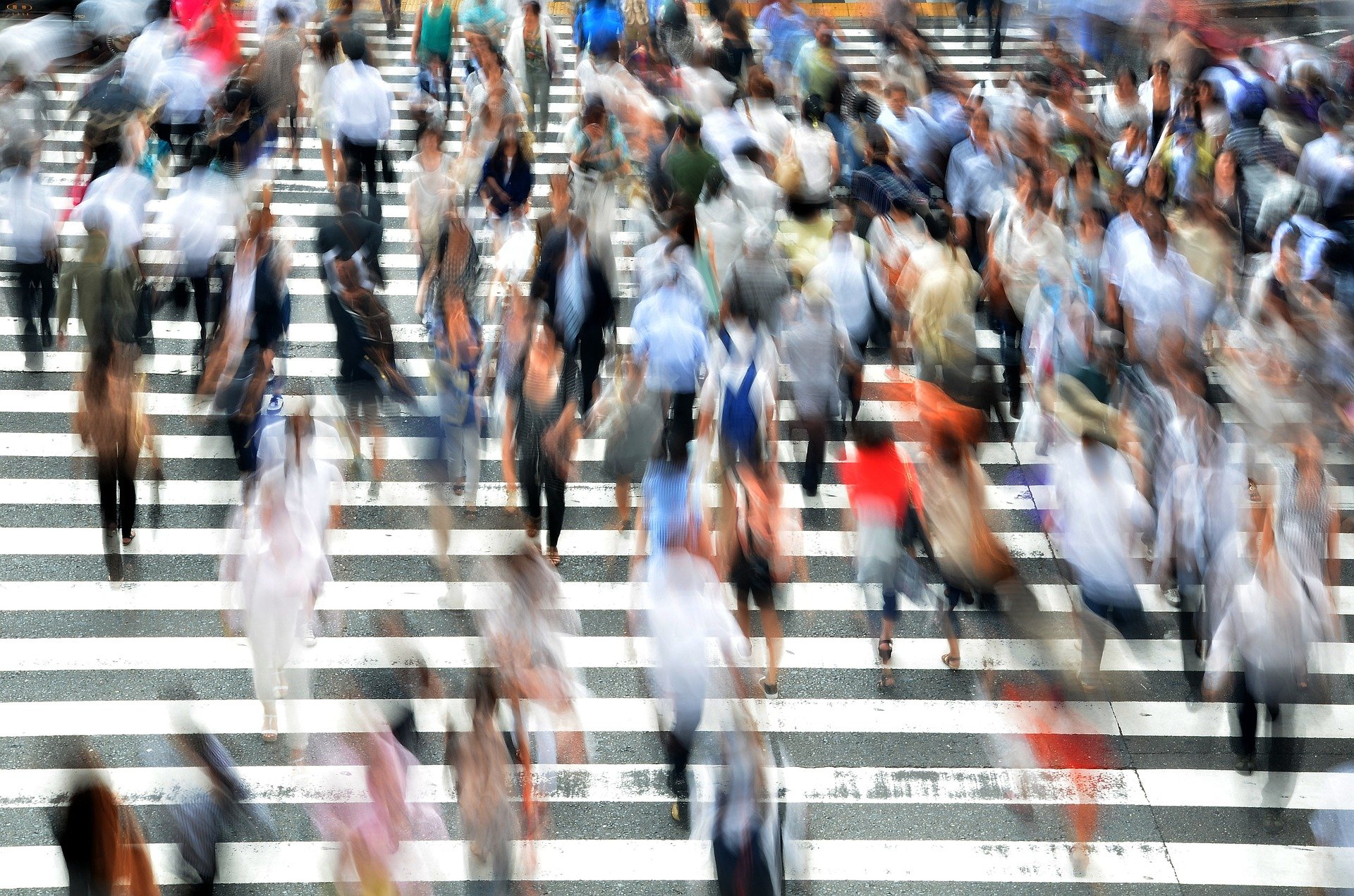 The INSEE study looked at to 2,807,800 residents from 8 counties listed in 2018. Seven One in ten residents (68% exactly) residing in Bourgogne-Franche-Comte were born in the area, roughly 2 million people. In 1975, they were 73%. The region sits in the high national average with respect to the residences of its citizens. The Grand Est and Hauts-de-France regions, in the French capital, reach their peak at over 75%. On the contrary, southern regions such as Provence-Alpes-Côte d'Azur, Occitanie or Corsica attract more adoptive residents.
For INSEE, " In Bourgogne-Franch-Comte, the proportion of the indigenous population and its development over time should be viewed in light of the low population growth over the past fifty years. The latter is the result of declining industrial employment, with arrivals to the region barely making up for departures. »
The regions from which the largest number of foreign residents come are Ile-de-France, Grand Est and Auvergne-Rhône-Alpes. They have 6%, 5% and 5%, respectively, of defectors from these regions. In all, just over 2 out of 10 residents were born in another area. It should also be noted that about 1 Burgundian-franc-Comtoie out of 10 were born abroad. 41% in Europe and 31% in the Maghreb. This represents approximately 249,900 people in total in the regional region.