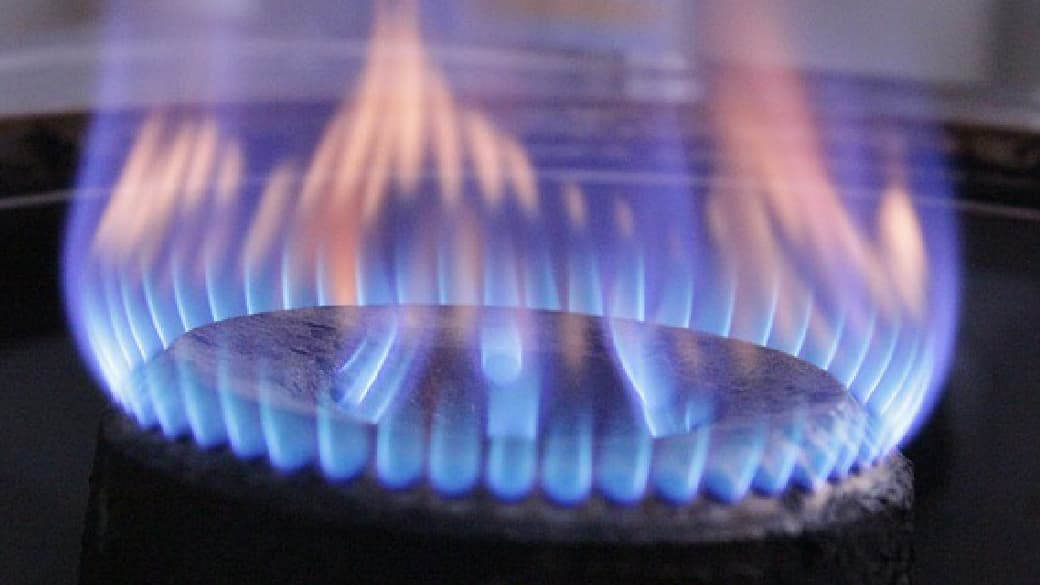 French energy companies called, this weekend at a forum, to reduce their energy consumption now. At the same time, gas reserves are actively replenished.
The race against time has begun. In the midst of an energy crisis, European countries are rushing to fill their gas reserves for the winter before the valves cut. Because it is during this period that they are actively preparing for the end of the year. Without sufficient stocks, the situation will become seriously complicated for companies and individuals.
Where are the reserves? According to the site AGSI, which provides data on European gas in real time, the European Union has filled 57.2% of its reserves. In fact, there are strong differences between the different countries.
In France, stocks are 60.9% full, which is 80 TWh (out of the 500 TWh consumed annually in the country). The goal of filling storage facilities to at least 80% of their capacity by November should be achieved at this rate.
The German neighbor, which consumes more gas, fills 60% of its stock, just like Italy (57.2%) or Slovakia (57.5%).
Austria in trouble
Portugal (100%) fared best and Poland (97%). It is followed by Denmark (79.4%), the Czech Republic (75.33%) and Spain (72%).
On the other hand, Belgium lags slightly (56.9%) as well as Italy (57.2%), Slovakia (57.53%) and the Netherlands (51.5%). The situation has become critical for Austria (44.46%), Romania (41.43%), Hungary (39.37%) and Bulgaria (34.32%).
For several weeks, Russia has significantly reduced or even cut off its gas supplies to Europe, especially to France, Poland and the Netherlands.
On Sunday, French energy companies called on the French to reduce their "immediate" consumption of fuel, oil, electricity and gas. "The effort must be immediate, collective and massive. Every gesture counts," noted in a rare joint forum published by Journal du Dimanche, Patrick Pouyanne (TotalEnergies), Jean-Bernard Levy (EDF) and Catherine McGregor (Inge).
Thomas Le Roy BFM Business Journalist