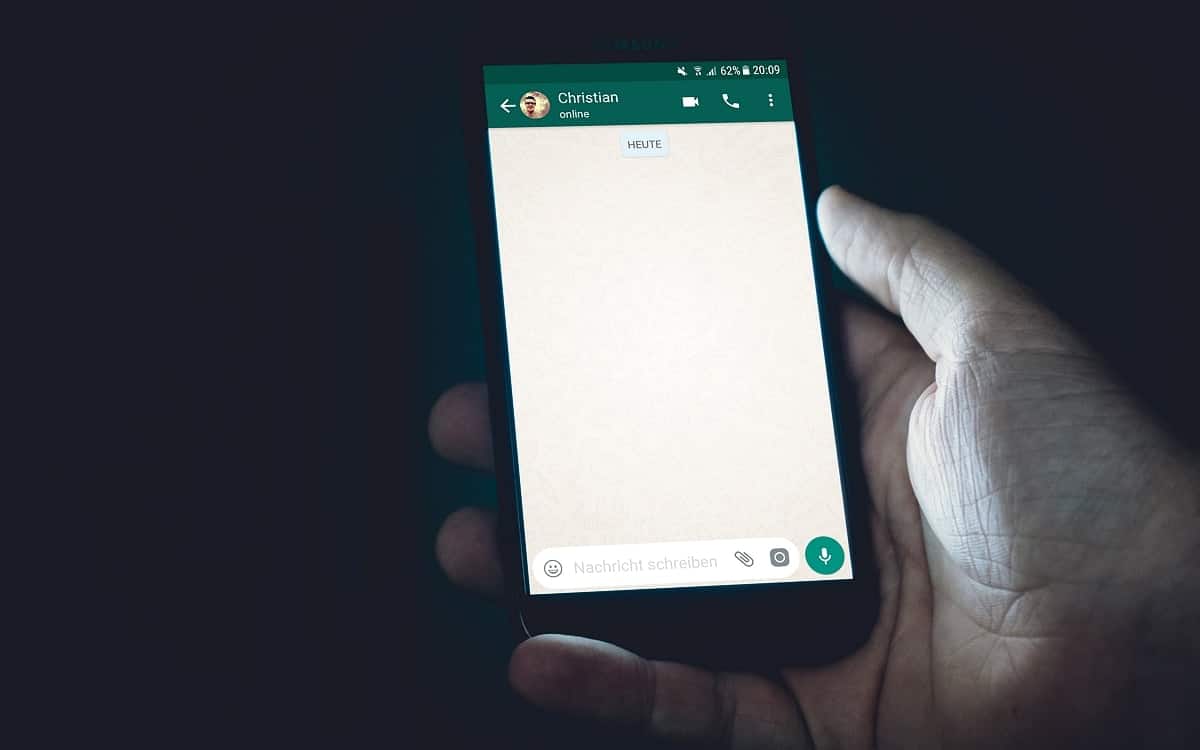 WhatsApp is developing a long-awaited new feature that will allow Android smartphone users to link multiple mobile devices to the same account.
The WhatsApp It is an excellent platform for communication, but everything becomes complicated if you are using multiple devices at the same time. When you migrate your account to another phone (even if you have the same phone number and the same contacts), you lose all your old conversations. Because : End-to-end encryption for the platform that prevents you from retrieving messages on another device.
According to WABetaInfo, WhatsApp is actively working on finding a solution to this problem. The latest media report shows that it will be Coming soon to link multiple phones on the same account. will come then Big update recently brought many new features Like the Communities tab, transfer files with a capacity of 2 GB, or even make calls with 32 participants.
Read also: Emmanuel Macron wants to break up Facebook, WhatsApp and Instagram
Soon you will be able to use WhatsApp on many smartphones
According to the information discovered by WABetaInfo, WhatsApp should allow users Chat with the same account on multiple phones, or on a phone and tablet. The latest beta version of the app contains instructions for registering the device you're using as a "companion" by scanning a code with your primary phone. However, this new icon does not appear to be in the application at the moment.
WABetaInfo previously found in another beta version of WhatsApp that it will be possible soon Sync recent messages, even if they're encrypted. Everything seems to indicate that the feature will soon be rolled out to all users.
ReminderWhatsApp officially started testing its functionality across devices last June In beta for people using the desktop messaging app, web browser, and Facebook portal. It has given users the option to continue accessing their WhatsApp chats on a A maximum of four of these secondary devices at once, even if their phones aren't nearby Or he has no internet connection.