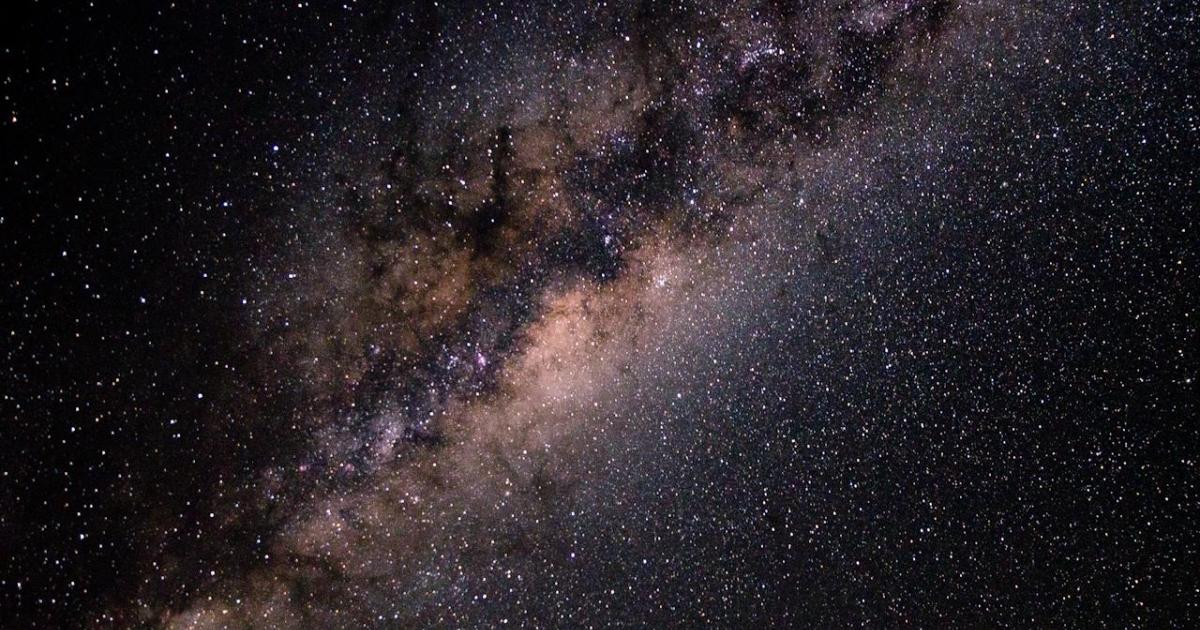 For some time now, the principles of quantum mechanics have enabled the development of new communication strategies between Earth and satellites in orbit. According to the magazine science newsUsing quantum particles – such as the photons that make up light – to transmit information would be safer than traditional means of communication.
So these researchers from the University of Edinburgh believe that an extraterrestrial civilization could use this technology to send messages. According to their calculations, the density of space is less than that of the Earth's atmosphere, and particles can travel greater distances without losing their special properties.
X-rays consist of photons, So you can travel Hundreds of thousands of light-years away without modifying their properties. So the researchers encouraged SETI scientists to pay more attention to detecting quantum signals, in addition to classical signals such as radio or light waves.