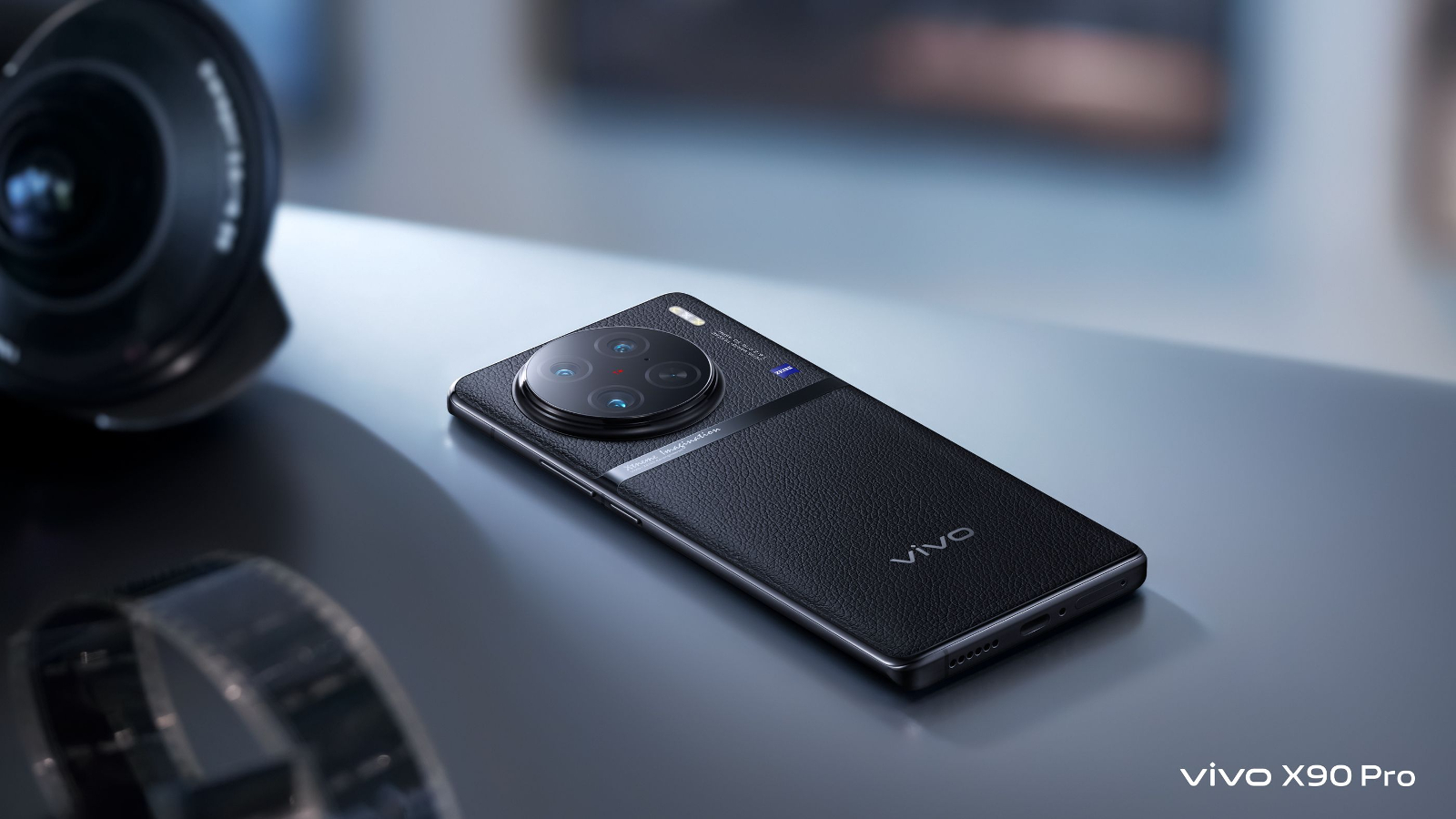 A third-generation product resulting from the collaboration between vivo and ZEISS, X90 Pro includes many improvements aiming to offer a much better photo and video experience than the X80 Pro, and is already excellent in practice. On the back of the device is a three-camera configuration, all of which are more photosensitive and equipped with image stabilization, whose effectiveness rises to Level 4 of the 5-step CIPA standard. All present natural colors, more or less saturated depending on the settings selected by the user.
Let's start with the main sensor of the smartphone, a custom 1-inch IMX989 lens with a resolution of 50 MP (3.2 μm wide with pixel binning and 4-in-1 pixel fusion) and f / 1.75 aperture. One of the notable innovations regarding this lens is the superimposition of 8 lenses, the last of which is similar to the Reflex camera, only of course smaller. With 77% larger sensitive area compared to vivo X80 Pro and up to 43% higher light absorption capacity, vivo X90 Pro will be able to deliver clearer and sharper shots.
The wide angle is accompanied by a 50MP portrait lens, which has a fixed focal length configuration of 50mm. It features an IMX758 sensor with f/1.6 aperture, specially developed for vivo. The captured images will then be subtly detailed, even in low-light conditions. The smartphone includes the same highly praised image features of the vivo X80 Pro, and its configuration will allow to obtain natural optical bokeh applied to each shot in order to focus the gaze on the captured subject. Perfect for professional looking photos.
The rear triple lens is complemented by a 12MP wide-angle Sony IMX663 sensor, which features an f/2.0 aperture and a 108-degree ultra-low distortion field of view. Thus, this lens will make it possible to take the perfect shot even when it is close to the target subject. If Vivo puts a lot of emphasis on portrait mode, which is the first main use scenario for a photographic unit, then the night part is the second. To meet this rather demanding demand, vivo has greatly improved taking photos and videos at night.