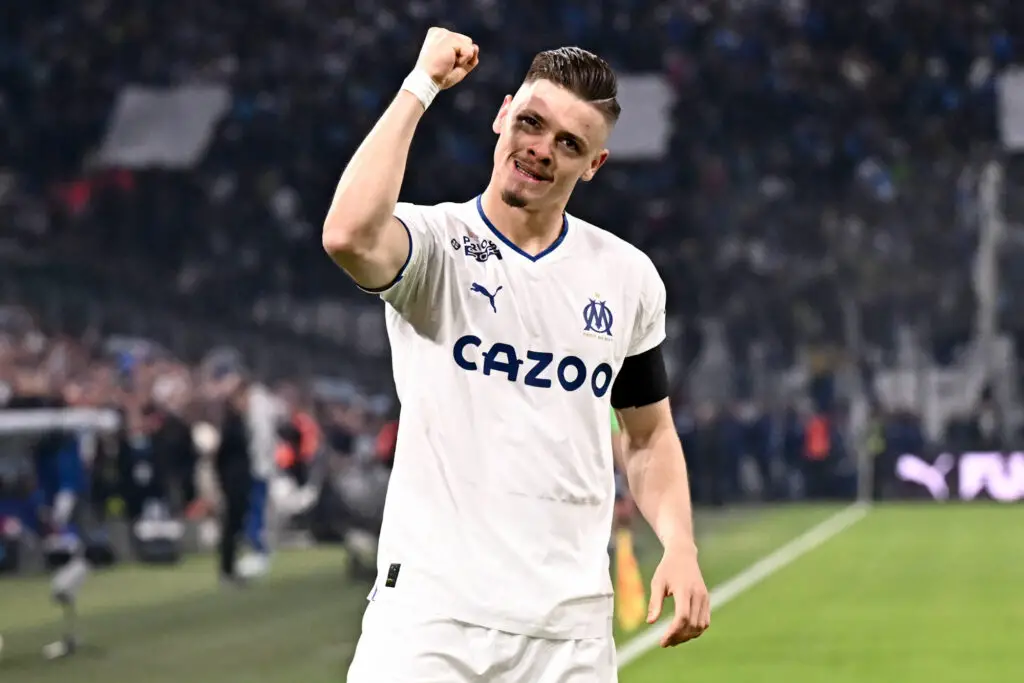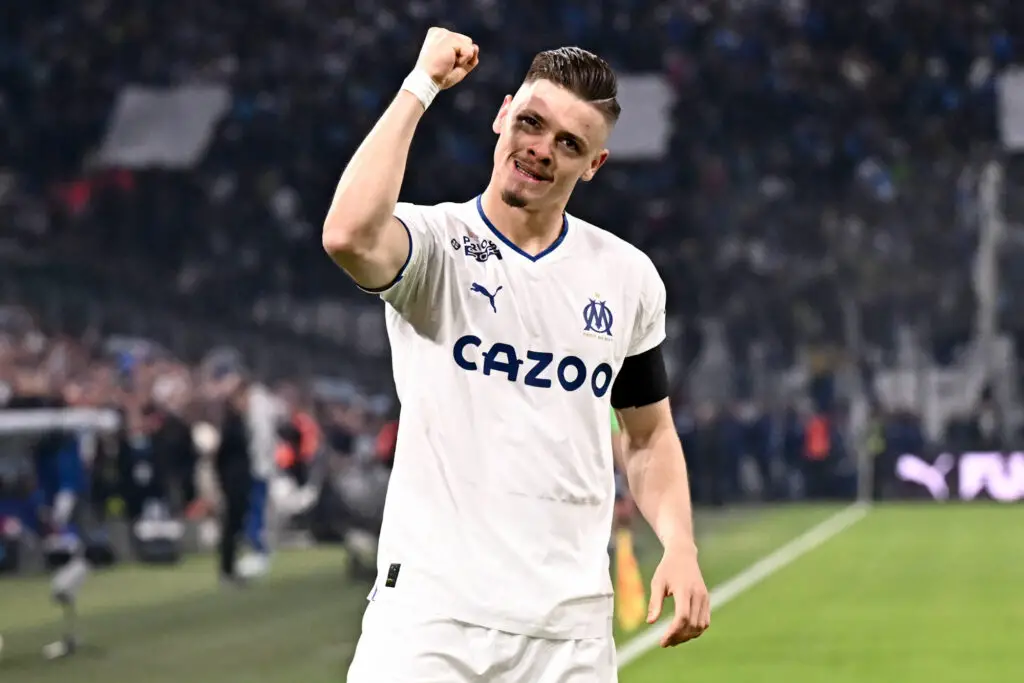 Vitinha (Photo by Anthony Bibard/FEP/Icon Sport)
Vitina, the Portuguese striker who was recruited by Olympique de Marseille from Braga during the last winter transfer window, revealed the difficulties he faced during his first appearance with Marseille club.
Portuguese striker Vitinha struggled to adapt to Ligue 1 when he joined Olympique de Marseille for €32m, including bonuses, last winter from Braga. However, in the match against Troyes (3-1) in Ligue 1 last week, the player scored a brace that helped the team win. In an interview with channel +Vitina spoke about his difficulties adapting to French football. "I never doubted, but I knew very well that I would have difficulties. The centre-backs in France are very physically strong. I wasn't ready for such an intense match. I needed a period of adaptation because it's a different tournament.said the 23-year-old.
The rising Portugal international also stressed the importance of his time on the bench, as he started in most matches at his former club. "I played most of the games at the start, arriving at Marseille and going on the bench helped me a lot. A lot of good because I grew up. It's the coach's decision. I wasn't ready yet. I thank him for treating me like that. I have to work to show that I'm ready to play"Vitinha added.