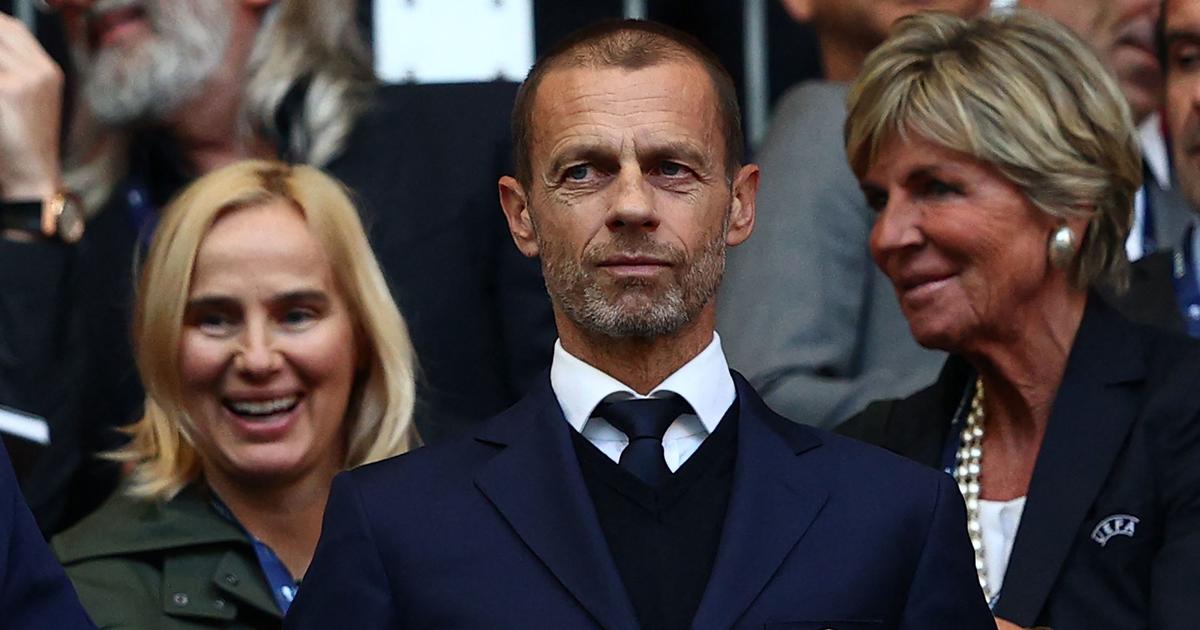 UEFA announced on Friday that until further notice, no matches for European football competitions to be played in the breakaway region of Transdniestria will be counted.
"In line with the decisions previously taken by the UEFA Executive Committee in light of the escalation of the military conflict culminating in the invasion of Ukrainian territory by the Russian army, the UEFA Executive Committee decided today not to hold matches in the UEFA competitions in the Transdniestria region until further notice."UEFA said in a press release.
This decision mainly concerns Transdniestria's leading club, Sheriff Tiraspol, who in 2021-22 made his first-ever Champions League debut and who made the impression of a 2-1 win over Real Madrid at the Santiago Bernabeu in the group stage.
Sheriff Tiraspol, who plays in the Moldovan Championship, is scheduled to play in the first round of qualifying for the Champions League against Bosnian club Zrenjeski Mostar on 6 and 13 July. The return match was originally scheduled to take place at the Bolshaya Sportivnaya Arena.
"He has been asked to offer an alternative venue/stadium (which must comply with applicable UEFA regulations) outside the Transdniestrian region for his home matches (…) as long as the ban on playing in the region remains in effect"UEFA said.
The breakaway region of Transdniestria (4,100 km² and 465,000 inhabitants), backed by Russia, is a narrow strip of land between southern Ukraine and Moldova, from which it broke away after a brief civil war.
Sheriff Tiraspol won Moldova's title for the sixth consecutive season, their 19th title since 2001.
After his elimination in the Champions League, he was transferred to the European League where he was eliminated by Portuguese club Braga in the playoffs from the direct elimination stage.