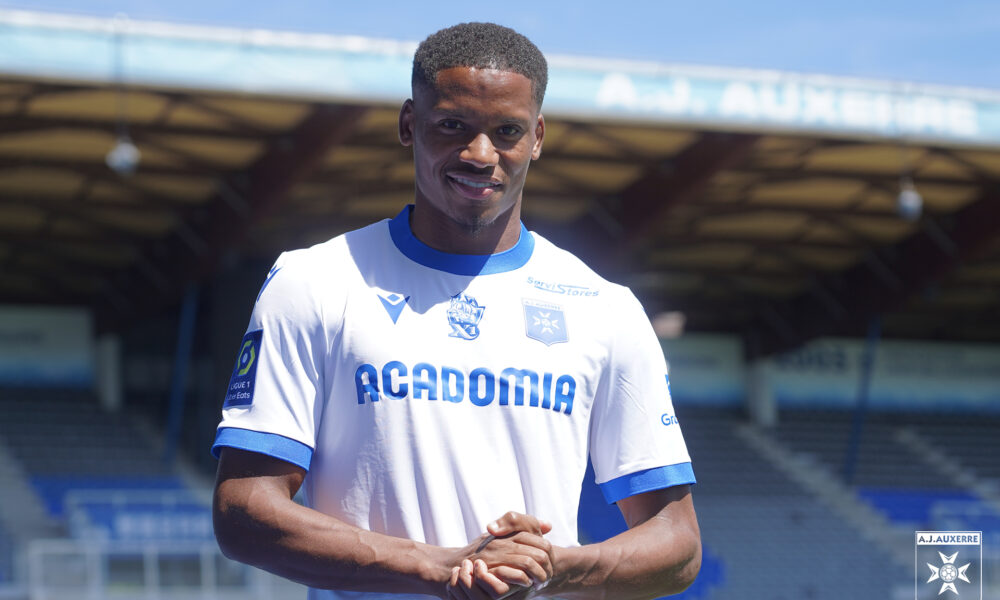 AUXERRE – The Guinean international defender leaves England to start a new adventure in the French championship.
Julien Janvier put his bags at the AJ Auxerre stadium, the French first-division club announced, Tuesday, the arrival of the Guinean player. After a stay on loan from Kasimpasa in Turkey, Julien Janvier has returned to Brentford in England where he has been playing since 2018. Now, it is a permanent transfer that moves the Guinean. He returned to France where he trained (Lille) and developed in particular in Reims.
With AJ Auxerre, Julien Janvier will develop in the first division, and his club will face Lille at the start of the new sports season 2022-2023.
Bagu Barry