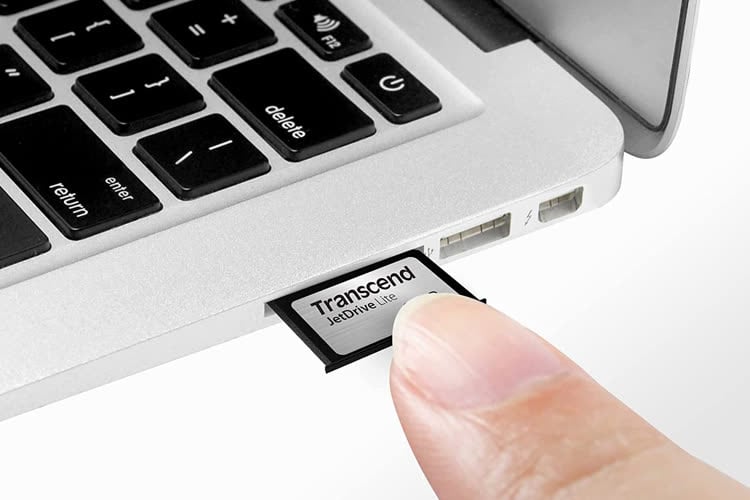 Transcend has announced a new version of JetDrive Lite, the shortened SD cards designed to fit on your MacBook Pro without popping out. The idea is to add permanent storage to a portable Mac, without an SSD hanging from the end of a USB-C cable. Once in place, the device is almost imperceptible and if you don't need an SD card reader, it's a good choice.
Transcend JetDrive and JetDrive Lite review
This product has been around for years, but it also Officially Compatible With the latest MacBook Pro, M1 Pro, and M1 Max models introduced last fall. The range is enriched with a more generous variant, as it adds 1 TB of storage to Macs.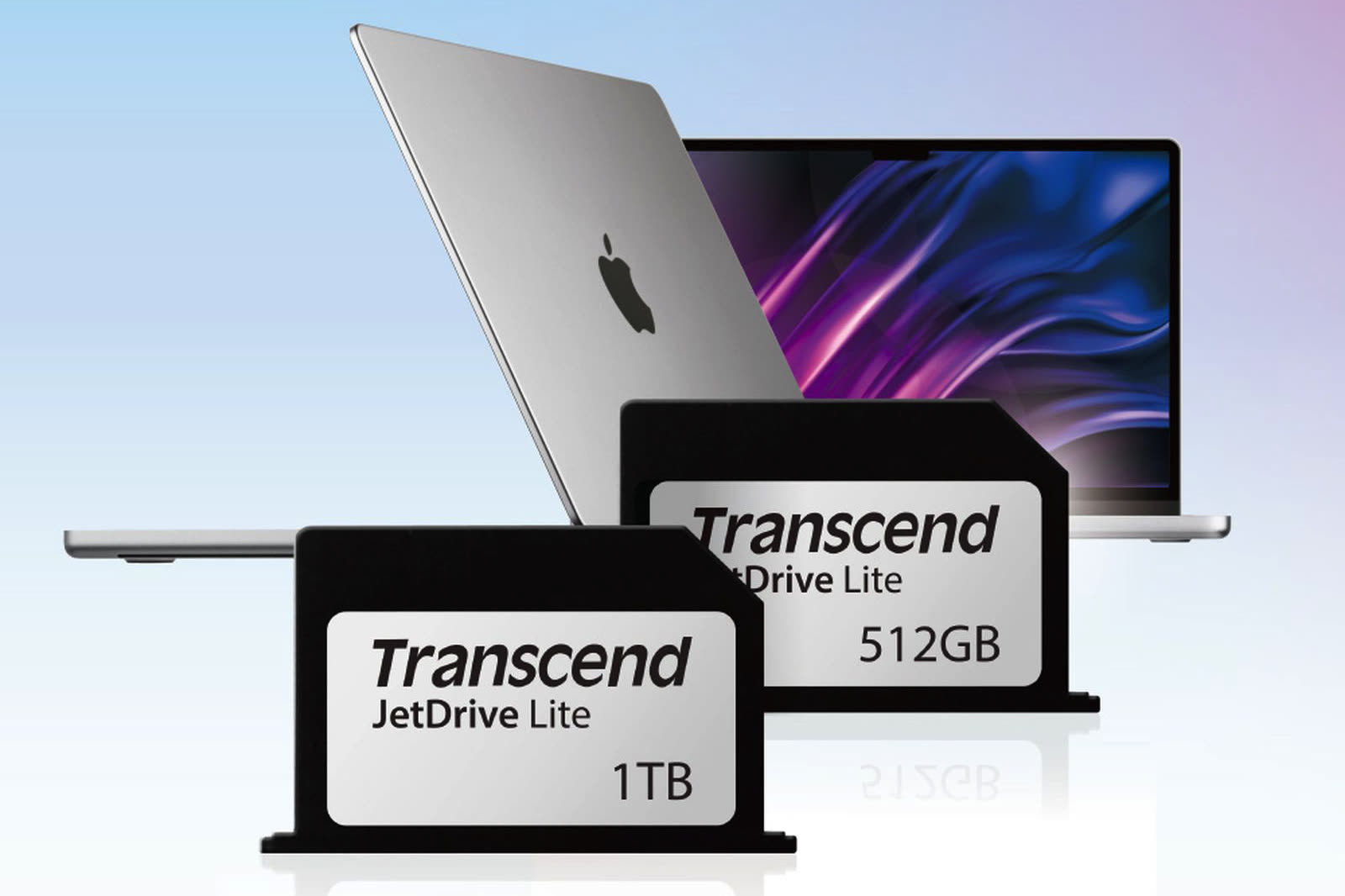 Storing large files in good quantities becomes convenient, but keep in mind that such storage is very slow in the age of SSDs. Transcend still communicates at the same speeds as the rest of the range, up to 95 Mbit/s reading and 75 writing. It's not a lot, but it's enough for saving documents or for uses that don't require quick access.
It's all smart, but Transcend is charging dearly for it: 212 euros for 1 TB version. When do you think a 2TB Samsung T7 cheaper now, make you think. Admittedly, it takes up more space, but it's still easy to move with your Mac. It delivers twice the capacity and ten times the performance: up to 1 GB/s advertised read and write.