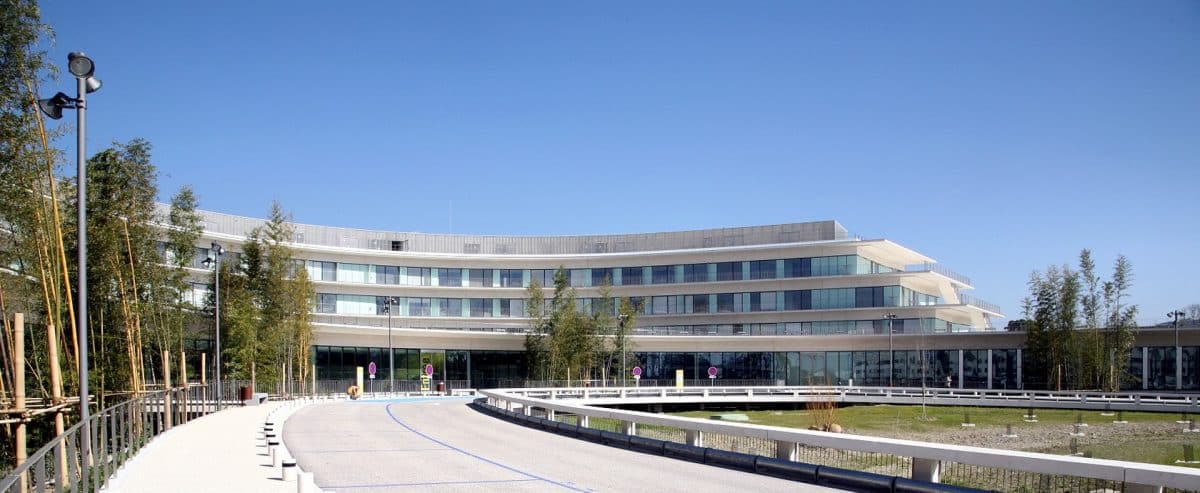 For two years, a personalized vaccine has been tested in Toulouse to reduce the risk of relapse for patients with cancer.
As World Cancer Day approaches, Oncopole de Toulouse, Biotech Transgene and Corasso Patient Association Among the first "Encouraging" results for a cancer treatment vaccine.
This vaccine has the peculiarity of being personal. Designed by biotechnology Transgene, it relies on genetic mutations specific to a patient's tumor to drive their immune defenses to fight it. Artificial intelligence makes it possible to provide an individual vaccine within a few months.
Two years of clinical experience in Oncopole
Clinical trials were conducted in Toulouse for two years. They relate, on the one hand, to specific cancers of the head and neck, in other words, to cancers of the ear, nose and throat, and on the other hand to ovarian cancers. These two trials are the only ones involving a personal vaccine conducted in France.
Ear, nose and throat cancer affects more than 15,000 people in France each year. For half of them, the cancer is not related to HPV and is treated with surgery, followed by radiation therapy and/or chemotherapy," according to the study authors. But The risk of recurrence is high and difficult to treat. Often within two to three years. The development of an alternative to contain relapse raises much expectation among these patients.
Fifteen patients testing a cancer vaccine in Toulouse
In 2020, this vaccine entered In the clinical evaluation of patients with nonviral ENT cancer and of women with ovarian cancer. The first patient included to receive this innovative treatment was treated at Oncopole de Toulouse.
Two years later, the first results were positive. More than 15 patients, out of about 30 targets for these trials, have already received the vaccine with encouraging results: " All patients who received the vaccine showed an immune response. Of those with head and neck cancer, none had a relapse. Two patients did relapse in the control arm of this randomized trial. These patients have been able to benefit from the vaccine since their recurrence was diagnosed. »