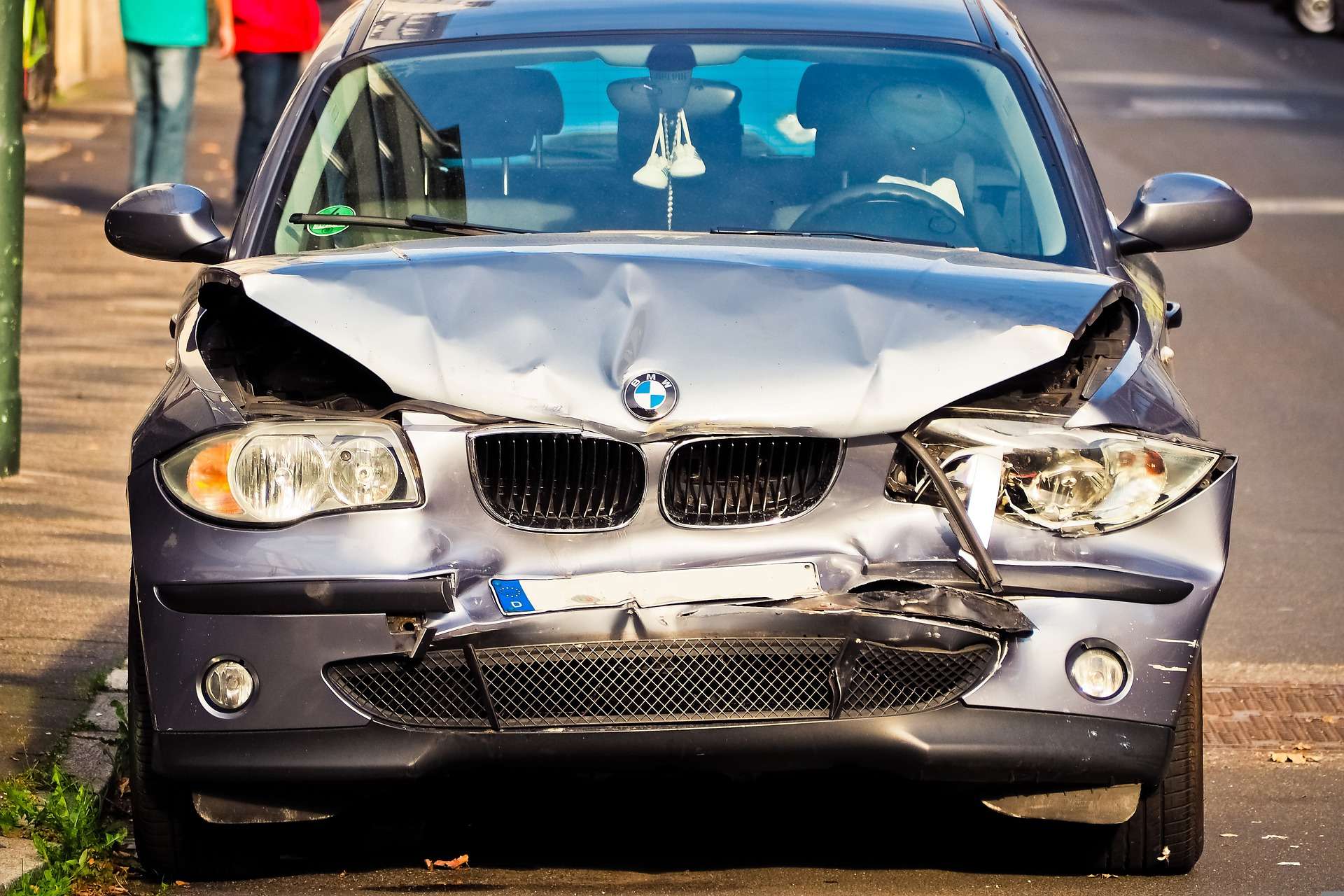 The iPhone 14 was unveiled on September 7, and it has an accelerometer that, in theory, detects an accident and calls for help automatically. Youtubers decided to check out this new feature, and ran a real crash test.
15 days ago, discover the new audience IphoneAmong the developmentsiPhone 14A new safety feature has been highlighted. Thus, the smartphone can make emergency calls via satellite in white areas and its accelerometer can accurately identify the accident to call for help more quickly.
youtube from Crux They wanted to test this emergency calling functionality, and they found nothing better than causing a real accident. Don't worry, no one got behind the wheel, they just went to a field for testing. In fact, they used a remote control to drive this car. In this video, we see all the preparation for this " crash test It takes some time to reproduce the circumstances of the accident.
Attached to the headrest, iPhone 14 Pro automatically detects shock and calls for help. © TechRax, YouTube
Message, alarm and then call
Even if the first shock was not violent, we see that the iPhone, after a few seconds, calls for help. In the beginning, the message " Looks like you had an accident Appears, an alarm sounds. The countdown starts if it is a false alarm, and if the user does not stop it, the call is made.
The second incident is more violent, and the collision detection is identical. So the test passed for this new function and we must remember that it is also on the new function Apple watch. In fact, a new and more accurate accelerometer makes it possible to detect a possible fall, on the street or on a bicycle. Maybe the TechRax team will test it soon…