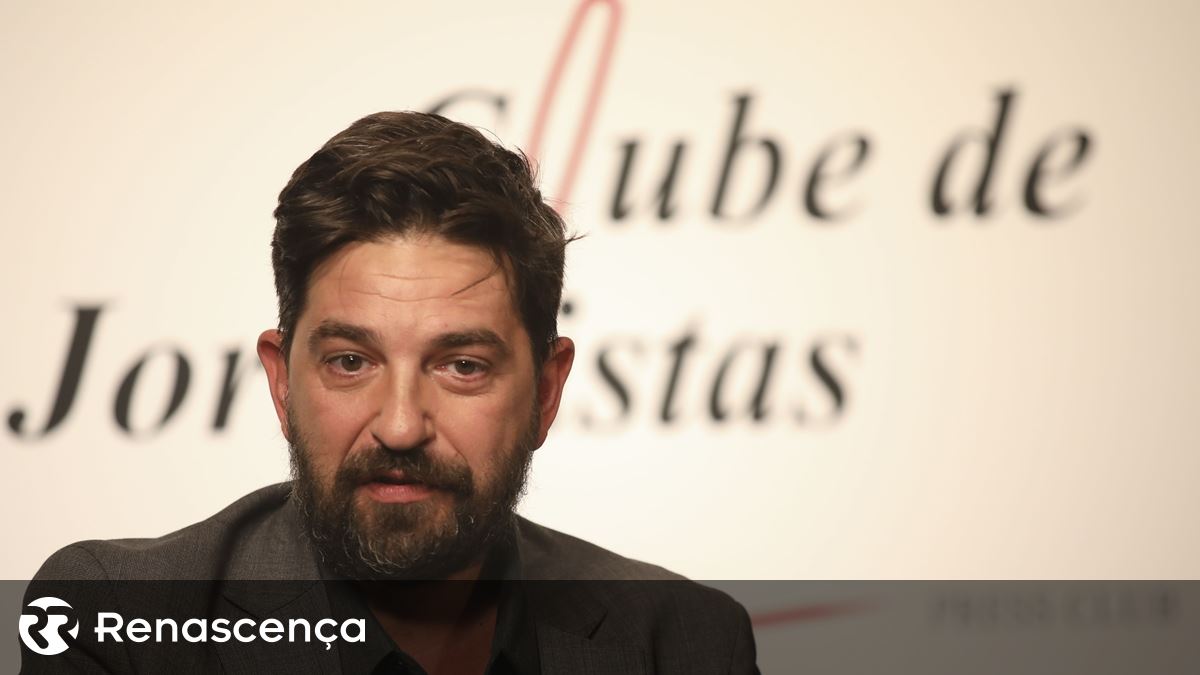 Portuguese director Thiago Rodriguez, director of the Avignon Festival, confirmed on Tuesday that Portuguese would be one of the languages ​​invited to the French event during his presidency.
Speaking about working at the head of the festival, which gathers thousands of spectators each year and which lends Avignon a dimension of "the nerve center of the world's theatre", Tiago Rodriguez noted that Portuguese would be one of the guests during his tenure. , which will begin in English, as already reported to the French press.
"With a Portuguese director, I cannot be so regional that I overlook the opportunity for global audiences to interact with the Portuguese language. [marcado]He said in an interview promoted by the Clube de Jornalistas, in cooperation with the Lusa Agency and the Escola Superior de Comunicação Social, within the framework of the fiftieth anniversary of the celebration of the 25th and 40th of April, the anniversary of the founding of the club.
In the interview, Thiago Rodriguez felt that "theater is a bag of resistance and reflection."
Cultural policies rarely support the question of who we are as a nation and country; And the idea of ​​entering theaters under the radar is a bag of resistance and reflection. "Today is more important than ever," said Thiago Rodriguez.
Director and playwright Tiago Rodriguez, who took charge of the Avignon Theater Festival in France in September, explained that what interests him in theater and theatrical creativity is a "dimension of 'intervention'".
"It is a theater for questions, for the question and not for the answer, and the big question is always learning how to formulate the question. I don't think theater is a political act. Theater is at most a waiting room overlooking the street. Political action takes place on the street," he emphasized.
Tiago Rodriguez, who was appointed director of this festival in the summer of 2021, indicated on Tuesday that he was going to Avignon by car, the day the Russian military invasion of Ukraine began, on February 24.
There is a coincidence that is difficult to decipher at that time. It was interesting that I felt that I was decisively changing my life at a time when life was changing for many people around the world and in Ukraine. My first gesture, when I arrived in France as a future director, was to put myself in touch with French directors", recalls Tiago Rodriguez for welcoming and supporting Ukrainian artists.