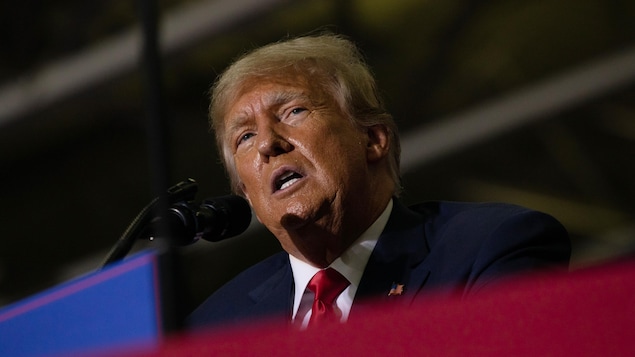 The company, which operates hotels, golf courses and other real estate properties around the world, has pleaded not guilty to the charge. She is expected to face large fines of up to $1.6 million. The amount of the fines will be announced on January 13.
The Trump Organization He was accused in 2021 of paying the personal expenses of some executives without disclosing their income, and of paying their wages as independent contractors. Its longtime chief financial officer, Allen Weisselberg, pleaded guilty and testified for the prosecution.
Donald Trump has not been personally tried in this case.
The former president himself is under investigation by the US Department of Justice for taking secret documents to the White House after his departure in January 2021 and his role in storming the Capitol building in the same month and his attempt to annul the result of the November 2020 presidential election, which was won by Joe Biden.
Donald Trump, who announced last month that he is the Republican Party's nominee for the 2024 presidential election, denounced the political accusations.