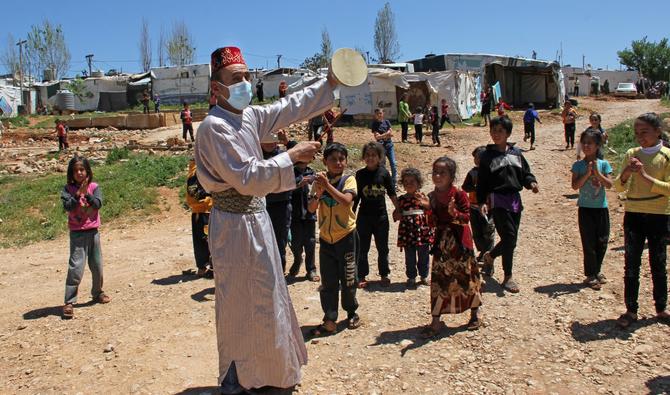 The biggest difference between audiovisual and reading is speed. While television and cinema impose a very fast pace that prevents the brain from digesting, analyzing or criticizing information, the book on the contrary allows the reader to stop at any time. Just read, maybe correlating what he just read with what he's read before in other books.
"Our generation no longer needs to read books, today there are videos and films that have become books of the modern era," a 21-year-old told me when I told him about the great novelist Gabriel García Márquez's book, "Love in the Time of Cholera." He replied, "I saw it in a movie."
Then I wondered if that was true, if we could actually grow ourselves just by watching videos and movies. Then I decided to watch the movie in question.
Editor's note: Mosaïque is a journalistic review that provides the reader with a selective and at-a-glance overview of the main topics covered by daily newspapers and popular media outlets in the Arab world. Arabic News in French content with a very brief bulletin, sending the reader directly to the link to the original article. The opinion expressed on this page is that of the author and does not necessarily reflect the opinion of Arab News in French.