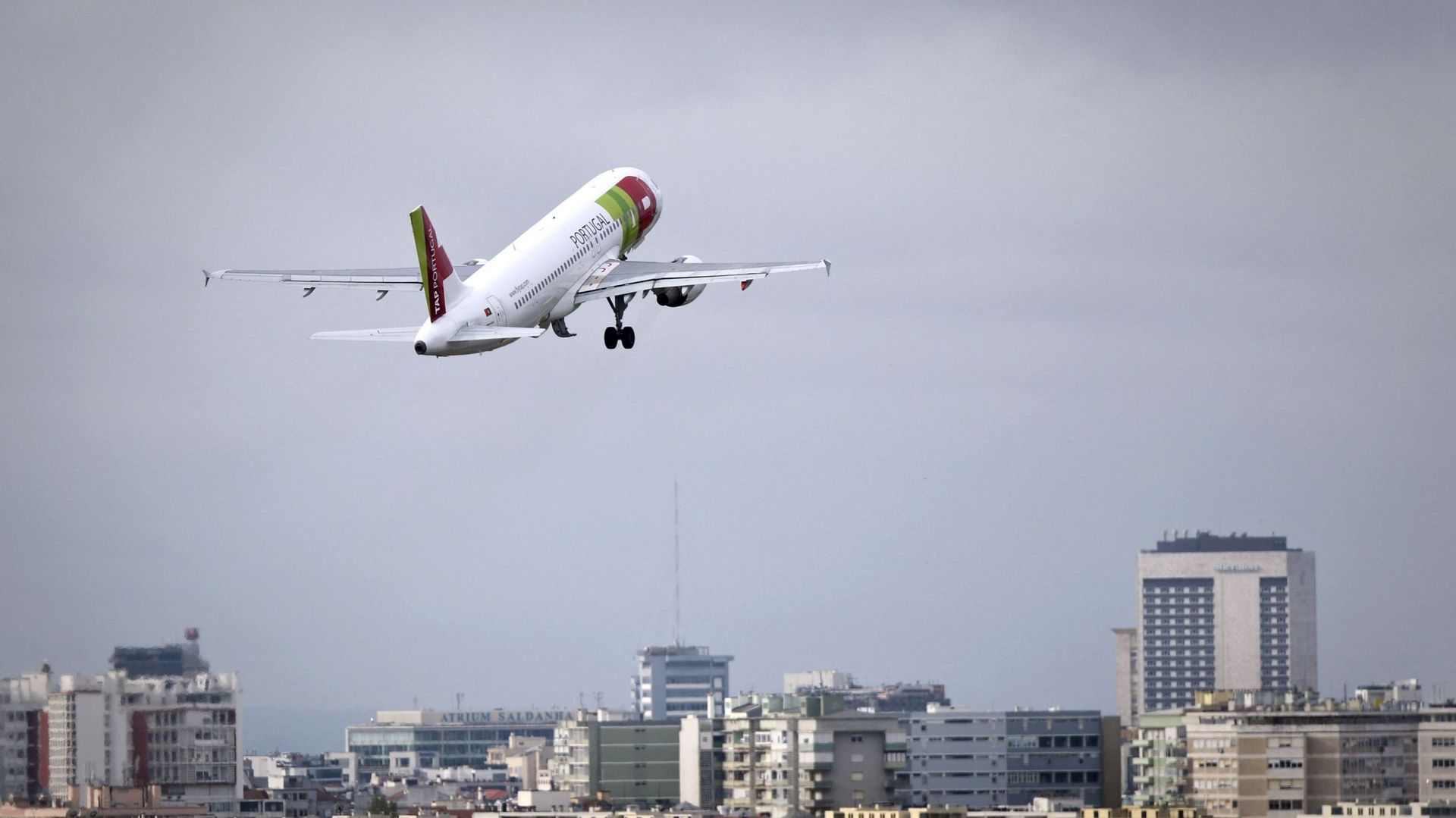 ANA, director of Portuguese airports, welcomed the solution proposed by the government, which should remain a subject of technical studies, "which will make it possible, in the short term, to provide a viable and improved response".
Anna is a subsidiary of the French group Vinci, which will be responsible for the construction of these infrastructures.
In addition, the Socialist CEO already wants to start planning for the construction of a single airport in the future in Alcochete, also on the south bank of the Tagus, which will be able to serve the area in the long term and will replace the existing Portela Airport and that of Montego when it is saturated.
The solution recommended by the government makes it possible to respond to "the problem of airport capacity (…) that has been identified since 2017 and is still urgent," the government argued, noting that the growth in passenger traffic increased by 140% between 2009. and 2019.
With tourism resuming, Portela Airport in northern Lisbon once again faces problems of delays or long queues for passengers disembarking in the Portuguese capital.
In April alone, about 4.9 million passengers passed through the airport, just 6.5% less than in April 2019, according to the latest figures from the National Institute of Statistics.
That year, attendance at the airport reached a record 31 million passengers, before collapsing by nearly 70% the following year due to the health crisis.