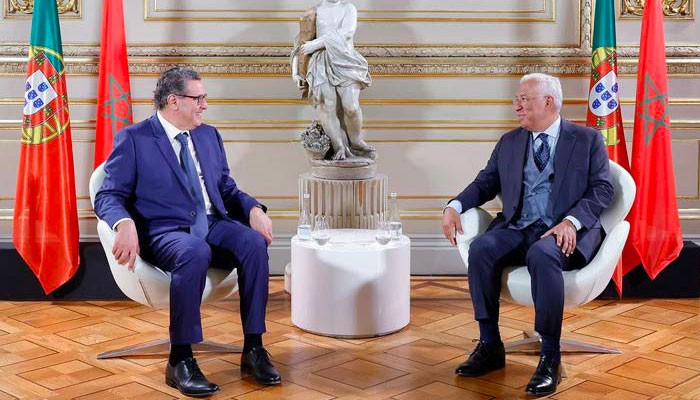 After Portugal's support for Morocco in the Sahara issue, the Polisario is trying to respond with pressure attempts. The separatist front targeted activists from the Socialist Party, which leads the ruling coalition. A group of minority activists has publicly declared their support for the secession thesis, in a press release,
Reported by the Portuguese media.
In this text, which deals with the language of Polisarian propaganda, the activists concerned, including the young socialists, demanded what is called "self-determination", while demanding a mutually acceptable solution to the conflict.
This initiative appears as a response to the support of the Moroccan socialist government in the Sahara issue. On the sidelines of the high-level meeting between the two countries, which took place on May 12, Lisbon formally reiterated its support for the autonomy plan. states the joint announcement issued in NHN.
The approach of the Portuguese Socialist Youth contrasts with the course of action adopted by the Socialist Party with regard to Morocco. The party of Prime Minister Antonio Costa, who has led the government since 2015, seems to have moved visibly closer to Morocco during his tenure.
The high-level meeting was an opportunity to change course. The two countries signed twelve cooperation agreements in various fields.