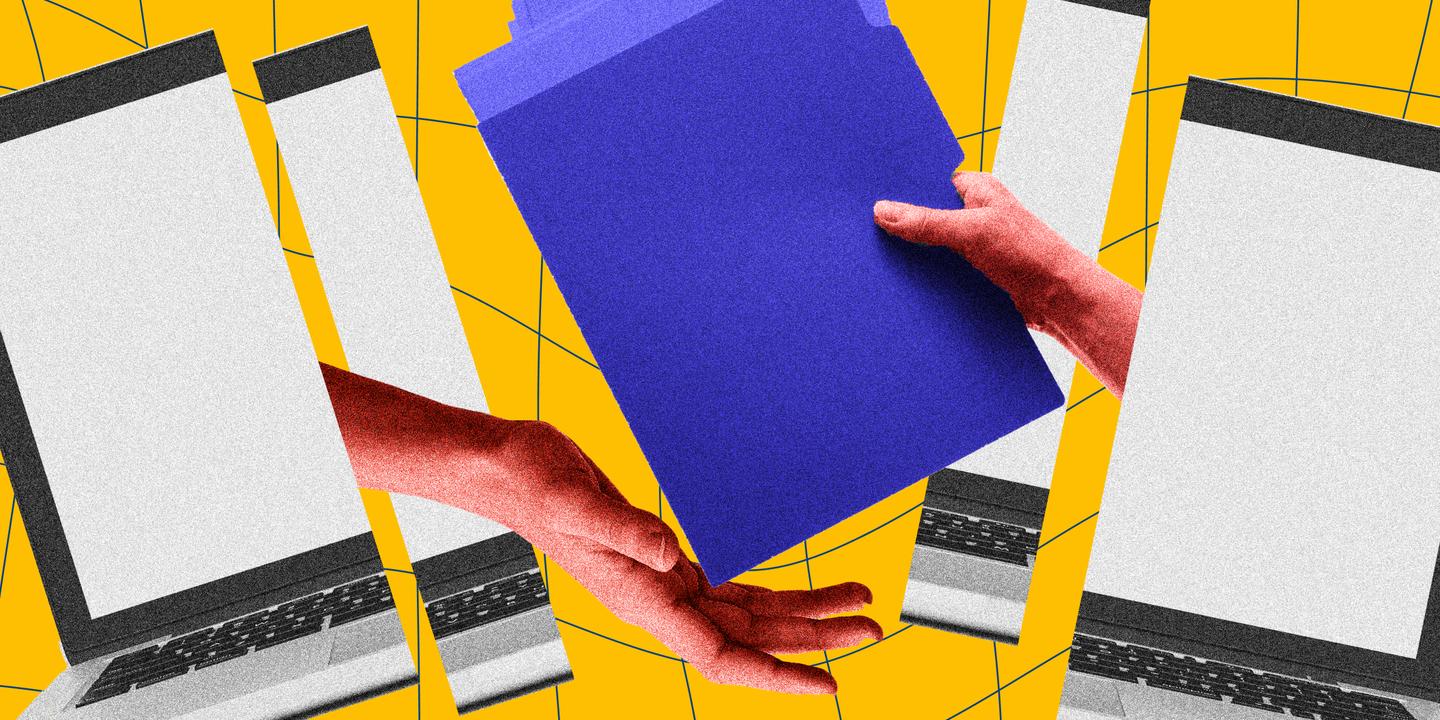 a novelCreated in 2015, initially to coordinate harassment campaigns, this site has become the epicenter of major data thefts in recent years. Several people, suspected of being administrators, were arrested.
In mid-February 2021, the health data of more than 500,000 French people were posted on the Internet by an Internet user: surname, first name, social security number, telephone, but also address. Mine of personal information in free access. The file was not on a secret location, or hidden in an accessible ".onion" page via TOR Browser. No, it could have been found with a simple Google search, in a discussion forum open to everyone and with several hundred thousand subscribers: RaidForums.
It is a world famous website, discussion forum born in 2015 which at first glance looks like many others. There are very classic sections: a showcase for new members, 'Anime & Manga' of culture, 'World News', a space to talk about everything and nothing, and a category dedicated to 'Not Safe For Work', as its name suggests, on pornography and where users especially seek to access certain paid content for free (OnlyFans, Pornhub Premium, etc.).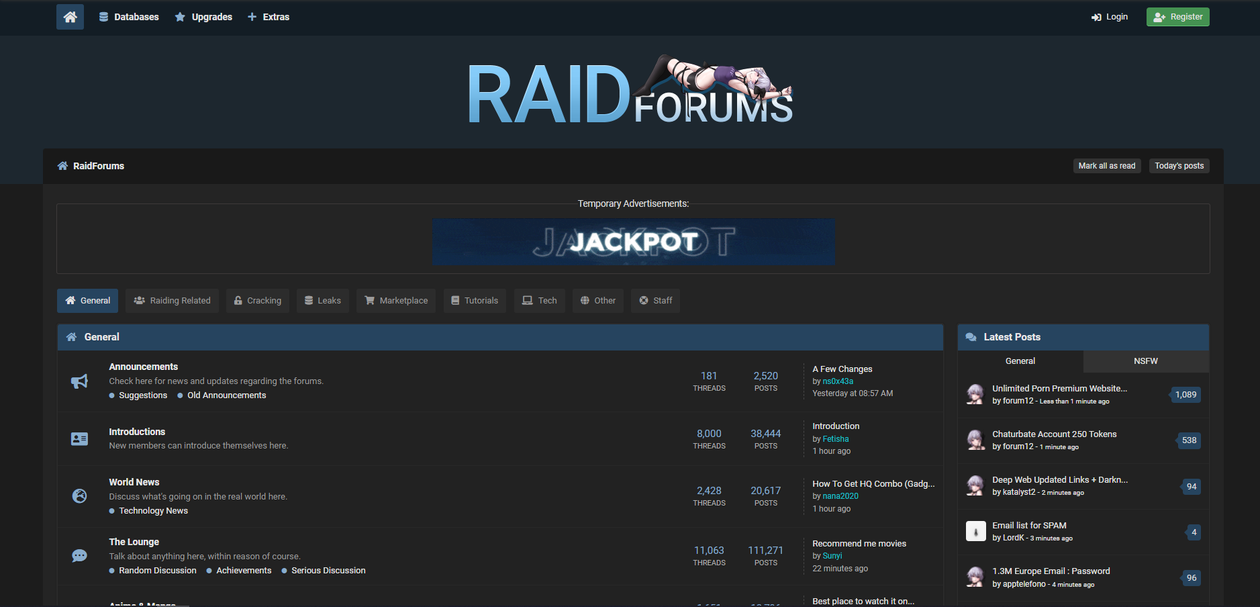 But it's a very special section, "Leaks," that made RaidForums a success. In this section, personal data is required. The dating site's client profile, medical data, email address lists, 'hashed' passwords (encrypted with a fairly strong key)…everything is good to sell, buy or even give away for free to the community to master the credibility.
Information distributed on "RF" or "Raid", as the regulars call it, can be very useful: personal data can form the basis for phishing operations (phishing) And bargaining, for example, bank accounts. These data leaks have multiple lives and it is not uncommon to see different users posting or selling the same information, aggregated into a data mix. Within a few years, the RaidForums forums, which claimed to have more than 700,000 registered users, proved to be the largest illegal supermarket of hackers' personal information.
The authorities are boycotting the party
So far, the site has managed to grow and live its life without having to change the domain name or face confiscation of authorities, although the officials have not at all hidden the illegal nature of certain activities taking place in the forum.
Everything changes, however, at the start of this year. At the end of January, the Telegram account of the popular site's founder and manager, Omnipotent, was updated to indicate that he was on his way to a week-long vacation.
You have 72.35% of this article left to read. The following is for subscribers only.