It's now possible to copy, cut or paste folders using classic computer shortcuts on Google Drive, plus some welcome new features. The only problem: If you don't use Chrome, it's impossible to take advantage of it.
Google Drive finally goes through the copy-and-paste path. Until now, to transfer files in groups you had to open the right-click menu to be able to copy, then paste your files or use Drag and drop. It's not always easy when you want to go fast.
Fortunately, Mountain View has updated their online storage tool.
revolution (small)
As shown in a Blog post (Across 9to5Google), it is now possible to cut (control + X), copy (control + C) and paste (control + V) as it is already done on the PC. The only notable limitation: the new version currently works only for Chrome users. If you are a Firefox or Safari user, unfortunately you will not be able to take advantage of it.
Another interesting addition with this update, in the future, when you do Ctrl + C in a file and then Ctrl + shift + v elsewhere in Drive, it will create a link instead of a duplicate. Very useful when you want to view a document or folder in several places at once.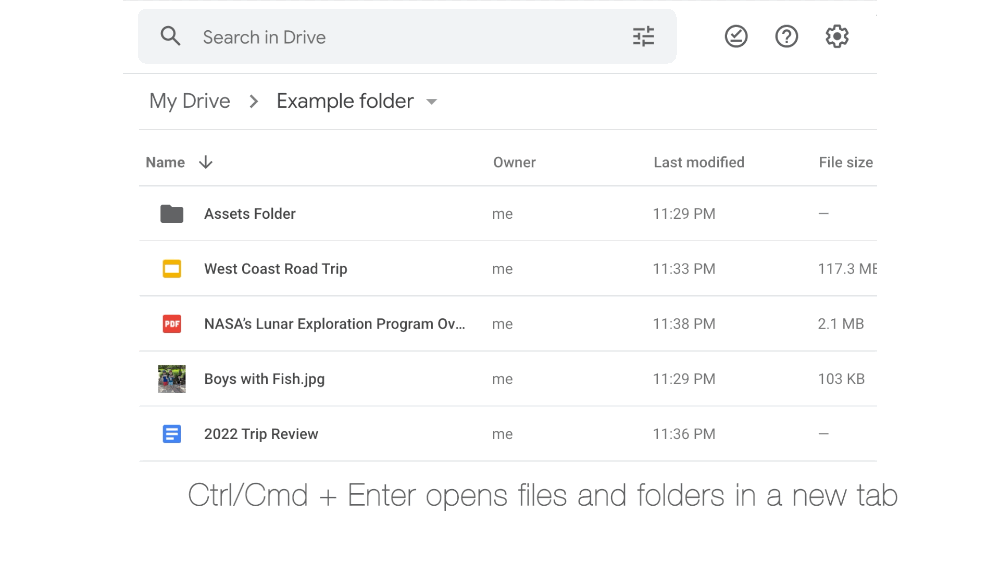 Final point: It is now possible to open a folder or file stored on Drive in a new tab using Control + Enter. Those who especially like to work by touching the mouse as little as possible will appreciate it.
Let's add that besides these additions, Google has too started to spread An option that lets you copy encrypted documents, spreadsheets or presentations.
The Google Drive update is rolling out and will be available to all users in a few weeks.
---
To follow us, we invite you to Download our Android and iOS app. You can read our articles and files and watch the latest videos on YouTube.