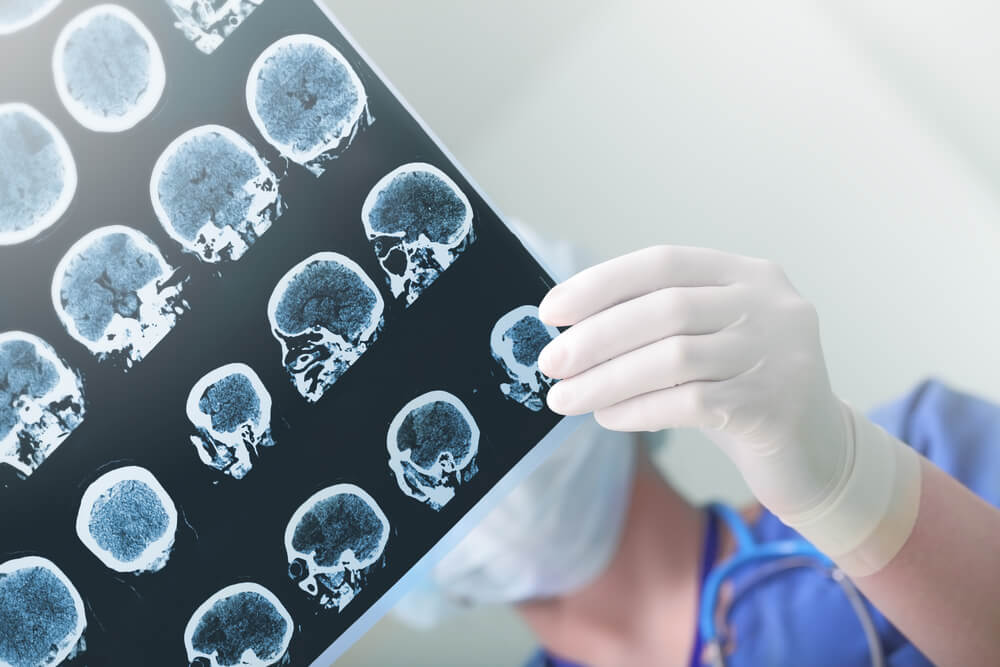 The fruit of 15 years of clinical experience, Dessintey has established itself in the rehabilitation scene by reinventing the mirror therapy application for the management of post-stroke patients in rehabilitation.
In practice, this promotes motor recovery by stimulating brain plasticity. how ? By generating action patterns that stimulate planning and centralized control of movement.
More concretely, the image of the paralyzed limb is replaced by a positive movement image created of the right limb in order to recreate coherence between what the patient wants to do and what he perceives. It promotes healing.
The consciousness of its members, which is an essential component of the movement: as Professor Pascal Giraud, Head of the Adult Rehabilitation Department at Saint-Etienne University Hospital and co-founder of Dessintey points out: " The learning challenge is not only based on movement repetition but also on being able to plan what needs to be done ".
For clarification: It's not a problem with muscle strength, it's a problem with body control ".
The fact is that vision, according to Decenti, plays a vital role in the early stages of reconstructing body image and motor control. Through intense immersion, IVS allows the patient to reintegrate an intact, functional limb and focus on analytic motion representation.
IVS4 adapts to wheelchairs, allowing patients to work seated to learn basic movements and more complex coordination, then in a standing position for a functional approach to balance and walking.