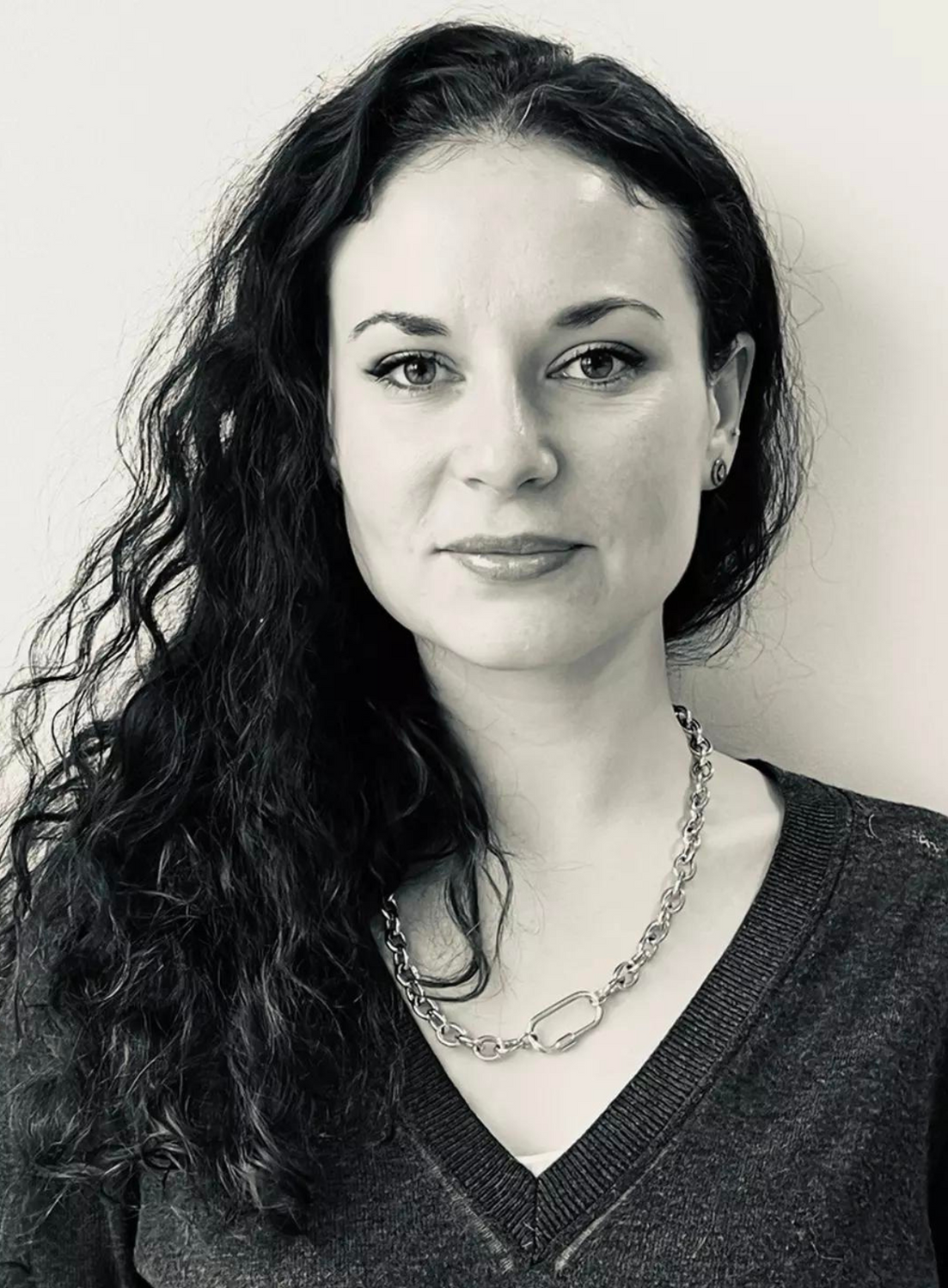 The goal of a long-term roadmap remains essential with a central vision of creating Loyalty Program 3.0. By being backed by a blockchain, it is independent of social networks and mailboxes. In addition to this technical consideration, its mission is to be based on the concepts of commitment and co-creation and, more generally, to give life to a new type of relationship with the brand. The Arianee protocol used for our Web3 ecosystem, for example, allows decentralized notifications to be sent to holders of YSL Beauty Blocks directly in their YSL Beauty Wallet.
This Loyalty Program 3.0 is also based on new types of amenities attached to each NFT or their combination: exclusive benefits, previews, new content and experiences, etc. Finally, it is based on value creation because each digital asset becomes a sign of brand affiliation. Between receiving a newsletter in your mailbox and owning a YSL Beauty NFT, the promise is not the same!
And so our challenge is to imagine this loyalty program 3.0, which, by definition, is always on, while punctuating the year with innovative or even technical experiences like the Black Opium activation that I described earlier.
Numerous use cases are tested and password is really learning as much as possible from our communities and activations.