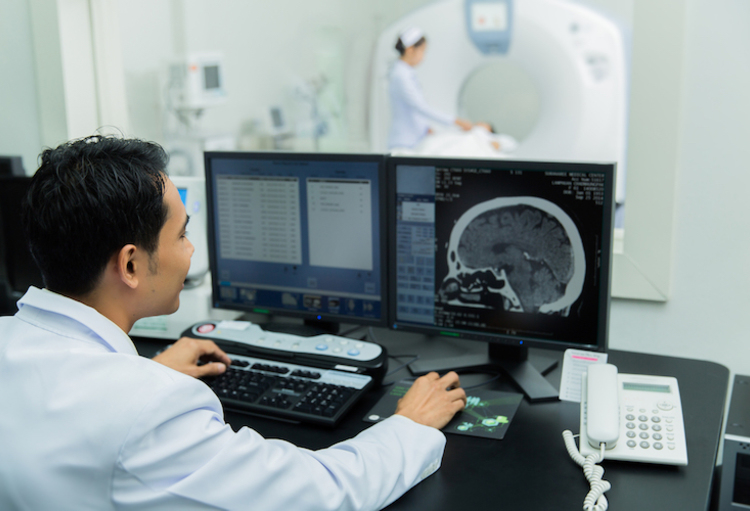 Hospitals can no longer charge extra for MRI or CT scans during normal business hours or when they are needed urgently. This is what emerges from a draft law presented by Social Affairs Minister Frank Vandenbroucke (Voruit) which was approved in the House of Representatives on Thursday. The opposition abstained from voting.
Patients who are referred to the hospital for a CT scan or MRI do not always find a radiologist who meets the official rates. Therefore, more and more hospitals are demanding additional fees. However, the situation varies significantly from one hospital to another, in all regions of the country, as a study conducted by the Intermutualist agency in 2023 showed. Thus, in Flanders, there are nine hospitals in which all radiologists are approved, but there are also 24 hospitals. Hospitals that do not follow official prices.
Minister Vandenbroucke stresses that people who need a CT or MRI scan have no choice but to go to hospital, and therefore financial barriers should be as low as possible. In addition, these may be seriously ill patients for whom extensive medical imaging is important so that they can be helped quickly with appropriate treatment. The minister adds that "a large portion of the heavy medical equipment is also funded by the state."
Under the bill, every hospital will have to offer heavy-duty medical imaging services at official rates by the end of the year. Additional fees may only be charged if the examination is performed between 6pm in the evening and 8am in the morning, during the weekend or on public holidays, and at the express request of the patient.
Access to all features is reserved for healthcare professionals.
If you are a healthcare professional, you must log in or register for free on our site to access all of our content.
If you are a journalist or if you would like to let us know, write to us at [email protected].