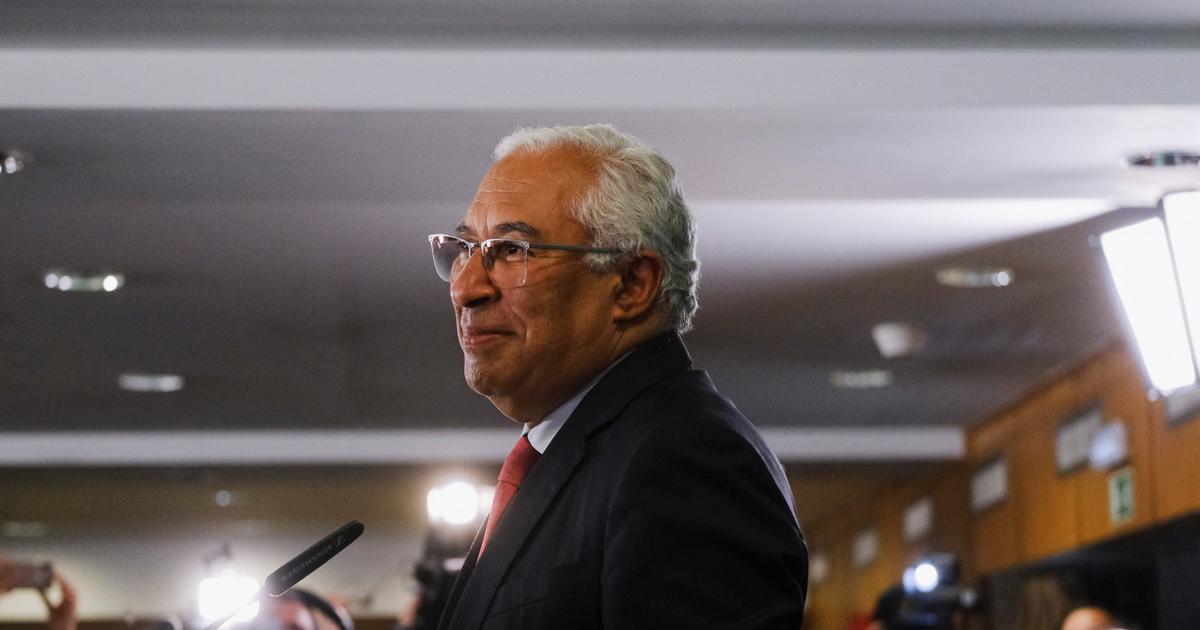 The prime minister noted that the Constitutional Court's decision to invalidate some 157,000 votes of Portuguese citizens living abroad in Europe during the January 30 early legislative elections, which will have to be voted on again, will delay the new socialist government's assumption of power. .
Read alsoLegislatively: Portugal is dependent on Antonio Costa
"There is a decision of the Constitutional Court that must be respected", announced Tuesday evening, February 15, Prime Minister Antonio Costa, after asking"Sorry to those voters who voted in good faith"I called them"To exercise their right to vote again"."I was working on a timetable for the new government to take office on February 23, but that schedule has been postponed indefinitely.", he added.
The Socialist Party leads the vote
The Constitutional Court unanimously decided to declareAnnulment of elections at polling stations for the constituency of Europewho elect two of the four deputies from abroad, also claimingRepetition of electoral actionsAccording to the decision posted on its site. D'après les résultats officiels des élections du 30 janvier dernier, avant la décision de la Cour constitutionnelle, le Parti socialiste d'Antonio Costa a obtenu la majorité absolue, avec 41,50% des voix, soit 119 sièges que 230 Parliament.
After counting the votes from foreign constituencies, the Socialist Party fell from 117 seats to 119, and the Social Democratic Party, a center-right political formation and a major opposition party, also won two deputies. Thus, the decision of the Constitutional Court will not change the new balance of power in the Council.
Read alsoPortugal: Police thwart an attack on the University of Lisbon
The Constitutional Court took this decision after the appeal submitted by the Public Security Directorate to challenge the validity of ballot papers sent by mail that were not accompanied by a copy of the voter's identity document, as required by law. Unable to determine the valid ballot papers from those invalidated, she decided to request a re-election in Europe, which is supposed to take place on February 27.