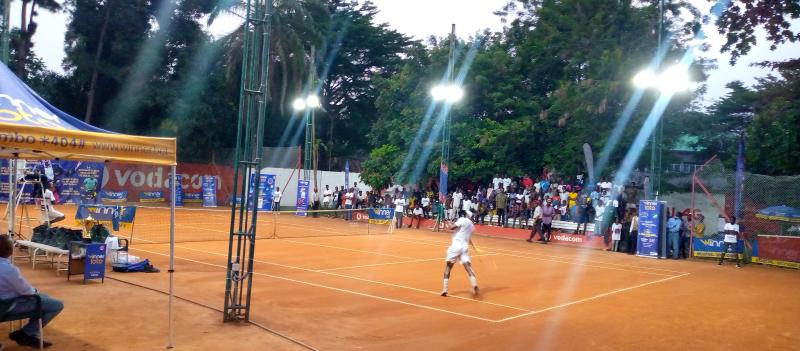 Tennis Leopards from the Democratic Republic of the Congo, both men and women, will participate in the qualifiers for two major world championships. They are the men's Davis Cup and the Billie Jean King Cup (former FA Cup). It will be at the same time in Kigali in Rwanda for the ladies and in Skopje in North Macedonia for the ladies.
As for the gentlemen, they will compete to join the third group of this global competition because they are currently in the fourth group of the Africa region. To do this, technical staff will rely on the services of William Bushamuka (US), Guelor Kayombo (South Africa), Christian Saïdi, Arnold Ikondo and Bienvenu Bolangi (Democratic Republic of the Congo). The Congolese athletes will face players from Angola, Botswana, Congo-Brazzaville, Sudan, Tanzania, Togo and Uganda.
As for the ladies, they will struggle to join the second group from Europe and Africa. The technical staff has formed 3 athletes for this tournament, they are: Noelé Nsimba Longi, Birla Piansumba and Nancy. They will be accompanied by Captain Toby Bisombi. They will face their counterparts from the following countries: Albania, Botswana, Burundi, Iceland, Ireland, Kenya, Kosovo, Malta, Namibia, North Macedonia, Portugal, Seychelles, South Africa and Uganda.
Michael Topo