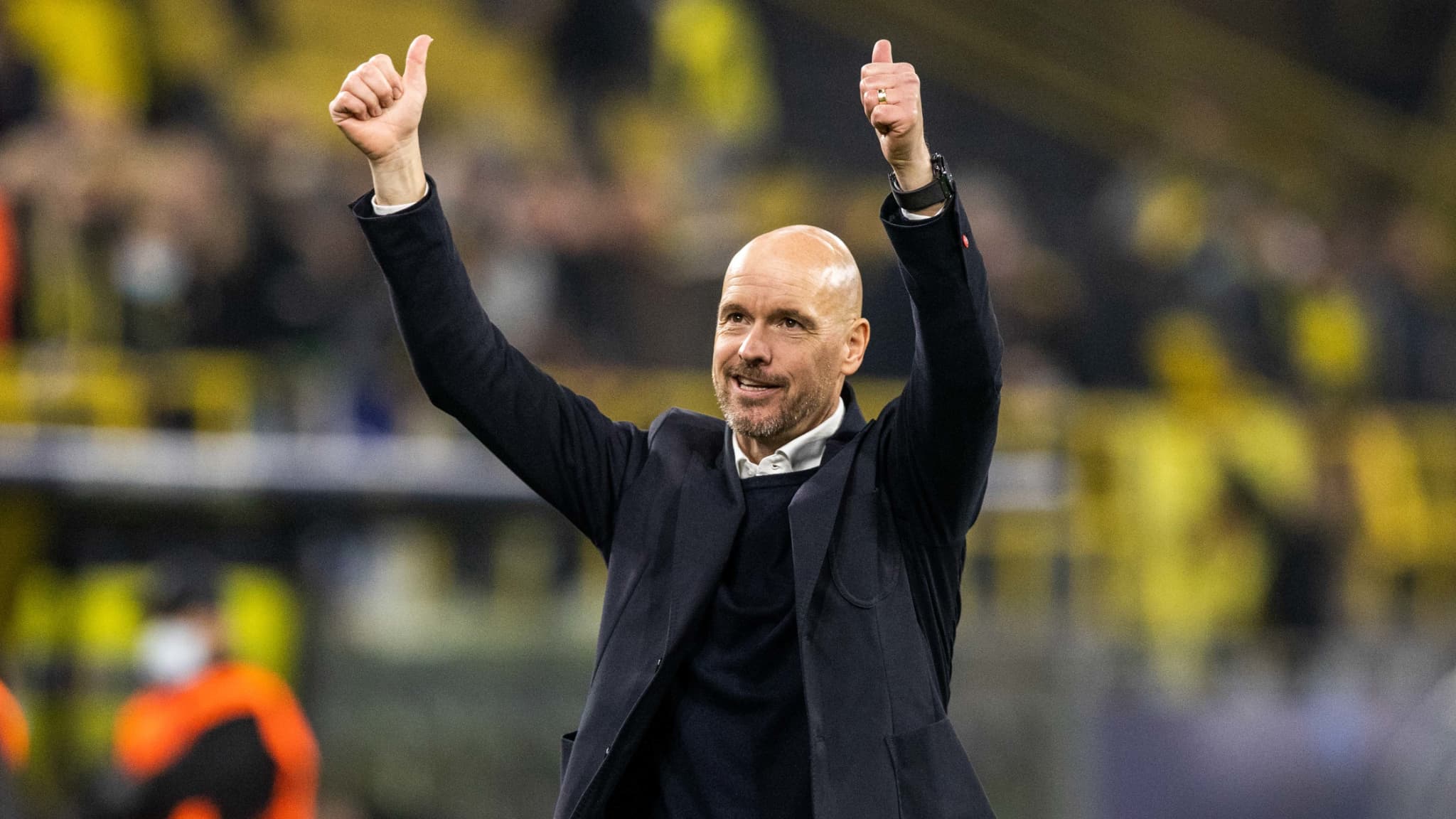 Eric Ten Hag, who attended his first press conference as Manchester United coach on Monday, confirmed that he will count on Cristiano Ronaldo for next season.
Eric Ten Hag hopes to revive Manchester United. In his first press conference as coach of the Red Devils, the Dutchman revealed some of his ambitions: "We play in the theater of dreams. We want to entertain. But in the end, the goal is to play great football. If we can't play great football, we still have to win. We will start the preparatory season on June 27, and I will receive some members of the team. In some positions we want to renew the team. I am still analyzing. I am looking forward to working with these players. But as I said, a year ago this team was second in the league, so there is potential and I Really looking forward to it. Collaborating with the team," he explained.
Ronaldo is convinced of the Ten Hag method
When asked if Cristiano Ronaldo has a future under his belt, Ten Hag frankly replied: "Of course." What will you bring? "Goals." A few days ago, the Portuguese striker praised the work of the Batavian coach. On MU, CR7 commented on MU's website, "I know he's done a great job with Ajax and he's an experienced coach. But we have to give him time. Things have to change as he pleases." He will do a good job. So I wish him well. We are all happy and excited as players but also as fans. We have to believe that next year we can win titles."
The Red Devils have been chasing the cup since 2017 and the Europa League victory… over Ajax led by Peter Boss. Then MU was under the orders of Jose Mourinho.