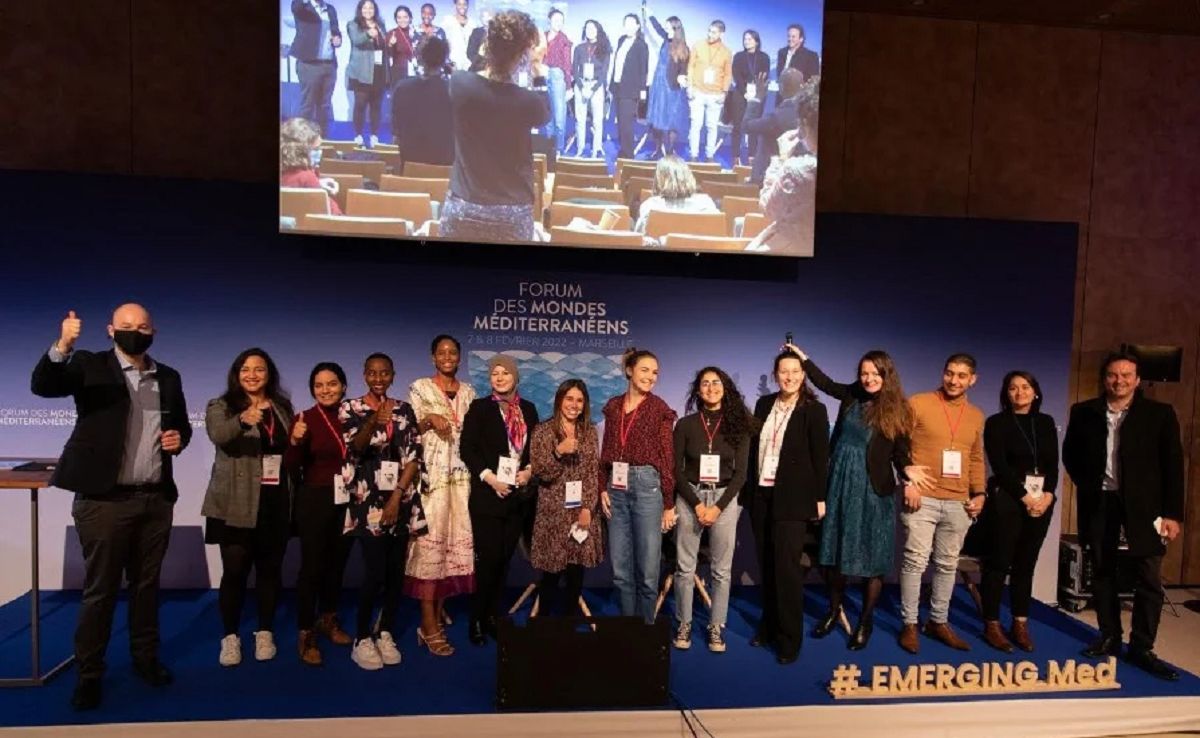 Startups represent one of the levers that favor the development of innovation but also of the digital economy. It is in this context that the emerging Mediterranean program stands out. Launched by Samir Abdelkarim and supported by the Ministry for Europe and Foreign Affairs (MEAE) and the French Development Agency, this program is part of an approach aimed at developing Mediterranean start-ups.
Emerging Mediterranean is dedicated to high-impact start-ups, particularly in the areas of social and solidarity economy, mobility, agricultural technology, e-health, as well as environment and women's entrepreneurship. Winners From this program he will benefit from a range of benefits, including quality support provided by leading experts on the African continent.
Two Algerian startups among the winners of the Mediterranean Startup Prize 2022
Last April, the organizers launched a call for applications, in order to bring together 30 startups that participated in the virtual presentation before the final judging panel. At the end of this second selection, held last July, six winners were selected to participate in the Social and Inclusive Business Camp (SIBC) Acceleration Program. The latter will be organized as of next September.
Moreover, among these six winners is Garini, an Algerian startup founded by Nader Kasoul. Thus it provides a platform to reserve parking spaces, but not least. Indeed, with this technological solution, Garini promises to reduce 50 million tons of carbon dioxide, emitted every year from vehicles seeking parking.
On the other hand, Garini is not the only Algerian startup that won an award during this programme. Indeed, Green Algeria, presented by Khaira Benaissa, proposes to convert organic household waste into a combustible gas, thanks to its modern formulation intended for individuals. Thus, "Green Algeria" was awarded the Women's Entrepreneurship Award.
What's next for the budding winners of the Mediterranean 2022?
Besides Garini and Green Algeria, five other winners have been placed, namely Viable Ways Corps from Morocco, Abjad Limited from Libya, Sasa Plast from Mauritania and finally Ahkili from Tunisia. These startups will participate in the Emerging Valley Summit for the Two Banks, scheduled for November 2022.
The latter represents a dialogue meeting that will bring together the two shores of the Mediterranean. In particular, the countries of the southern coast (Algeria, Morocco, Tunisia, Libya and Mauritania) and the five countries on the northern coast ( FrancePortugal, Spain, Italy and Malta).