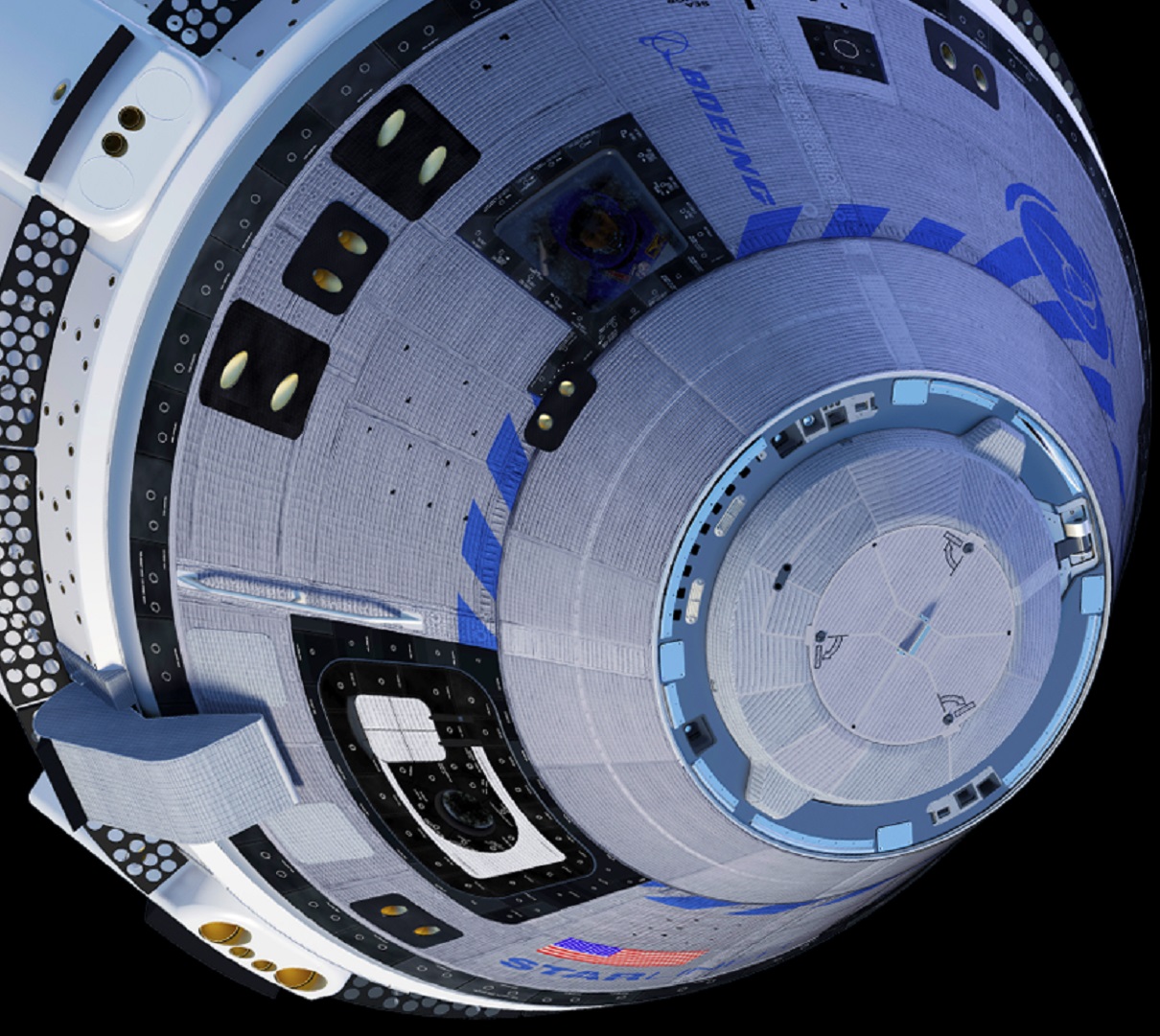 – Thursday, May 19, 2022 a new attempt.
Another Boeing failure could mean the end of the project, and a real shame for the company that has already begun to emerge from its difficulties with 737 max.
Fortunately, this is a success for the American aviation giant that has sent about 230 kg of supplies to the International Space Station It docked for the first time on the night of Friday 20 May to Saturday 21 May on the International Space Station (ISS).
" The Starliner spacecraft has successfully completed its historic first docking with the International Space Station, opening a new route to the flying laboratory for its crews. Said one of the commentators on the live broadcast of the US space agency.
The Starliner must remain docked at the International Space Station for about five days, before descending to Earth for a landing in the deserts of the US state of New Mexico, on a white sand foundation.
It should be noted that about thirty minutes after launch, two of the twelve thrusters were not working. But NASA and Boeing officials played down the incident, which they said should not affect the mission.
The thrusters will be used again at the end of the mission, for a maneuver aimed at returning the capsule to Earth's atmosphere. But the problem doesn't "need to be resolved" beforehand by then the earlier motives worked nonetheless, NASA's Steve Stitch reckoned during a press conference, Thursday night. the system " Do not pose a danger to the rest of the test flight NASA confirmed it again, Friday, on its blog.
The way in which Boeing managed all its failures clearly shows the difficulty of the subject, but also the professionalism and economic strength of Boeing, which to this day and more than ever in the race for space tourism, although it is of great importance. Delayed by SpaceX.
Building on its success, we could see well before the end of the year a flight that takes NASA astronauts aboard the Starliner spacecraft toward the International Space Station.