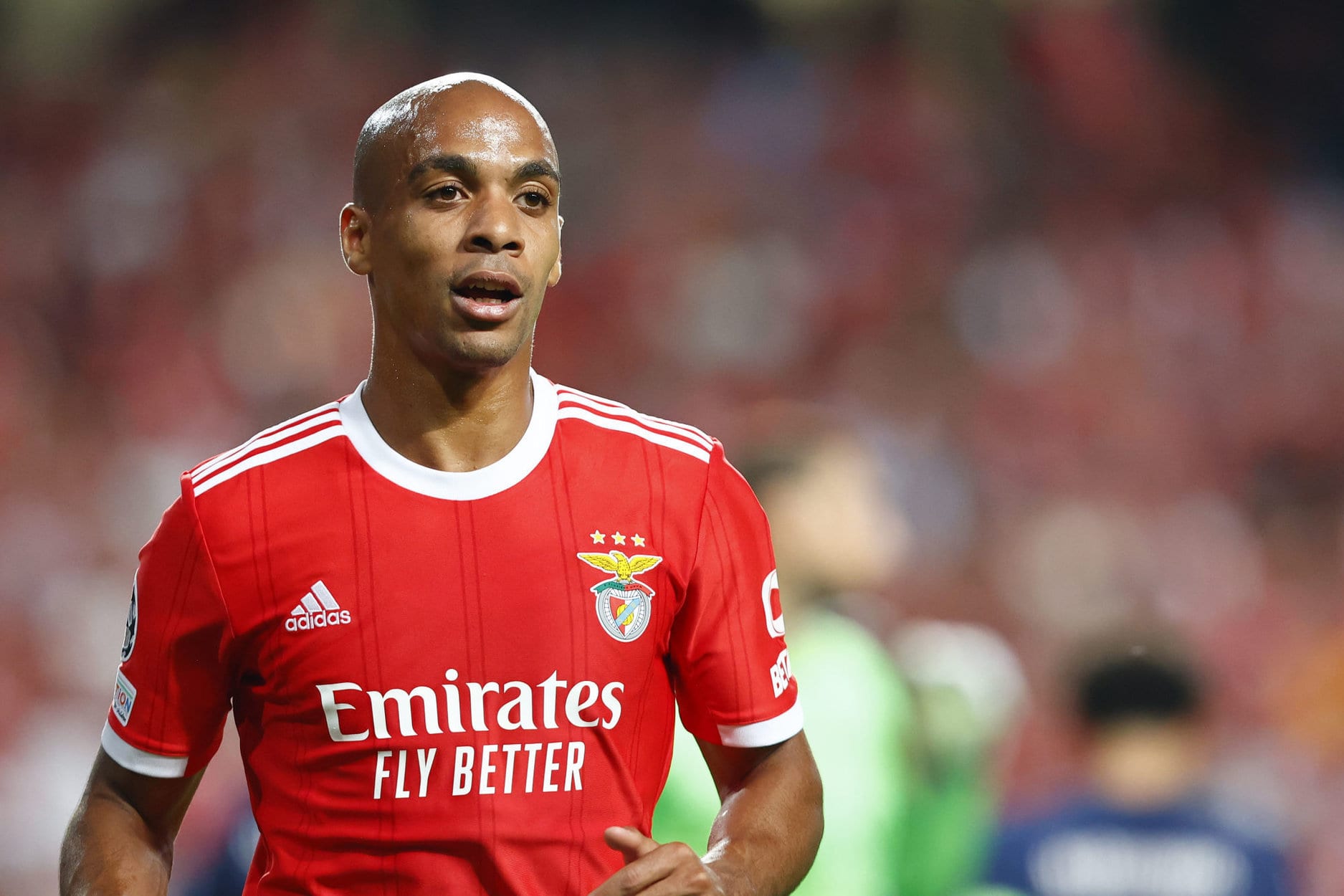 Photo credits by Icon sport
Joao Mario has been transferred from Sporting Lisbon to Inter Milan in the summer of 2016 for 50 million euros. The player, after several years at the club, joined Benfica Lisbon in the summer of 2021 after the termination of his contract with the Nerazzurri. Today, Sporting is filing a claim for €30 million in damages for a clause that was not honored in the first contract.
Announced at the time as a rising football star, Joao Mario arrived at Inter from Sporting for a staggering €50 million. The Portuguese midfielder failed to win in Lombardy, taking many credits including West Ham, Lokomotiv Moscow and even Sporting. Last summer, the player finally terminated his contract to freely engage with Portuguese rivals Benfica Lisbon. For Sporting, it is a disguised sale while the preemption clause was in the contract signed in 2016. Sporting is therefore taking legal action with FIFA to seek compensation of €30m.