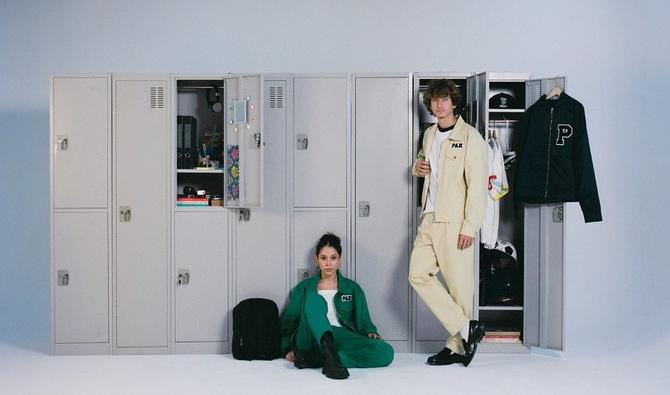 Nairobi: Over the past few weeks, Nairobi theater has echoed in almost forgotten letters: After 45 years of bans and the imprisonment of its authors – including Ngugi wa Thiong'o – Kenya's most famous play is making a comeback. Country.
The last performance of "Ngaahika Ndeenda" ("I Will Marry When I Want") on Kenyan soil dates back to 1977, by workers and peasants in the town of Limuru, in the center of the country. The play was performed for only a few weeks.
The echo of this account of the country's political and economic elite's exploitation of ordinary Kenyans dismayed the authorities, who soon banned the play and all of Ngugi wa Thiong'o's work. Playwright and co-writer, Ngogi and Meri, were arrested and imprisoned.
After a year in Kameti Maximum Security Prison, Ngogi and Teongo were released.
"They (the government) have practically prevented me from getting a job," he told AFP in an interview from California, where he has gone into exile.
He returned to the country in 2004, after Kenya took a democratic turn, but his residency was interrupted.
After days of encouraging him on arrival at the airport, armed men beat him and raped his wife in their Nairobi apartment. It has not been established whether this attack was a violent robbery or if there were other motives.
"The play had all these consequences for my life (…) my life would not allow me to forget it even if I tried," says the 84-year-old author.
"spiritual experience»
Born in 1938 to a large peasant family in central Kenya, the country's most famous writer – and regularly nominated for the Nobel Prize for Literature – wrote in English.
His decision in the 1970s to abandon English in favor of his native language, Kikuyu, cemented his reputation as a writer committed to defending African languages.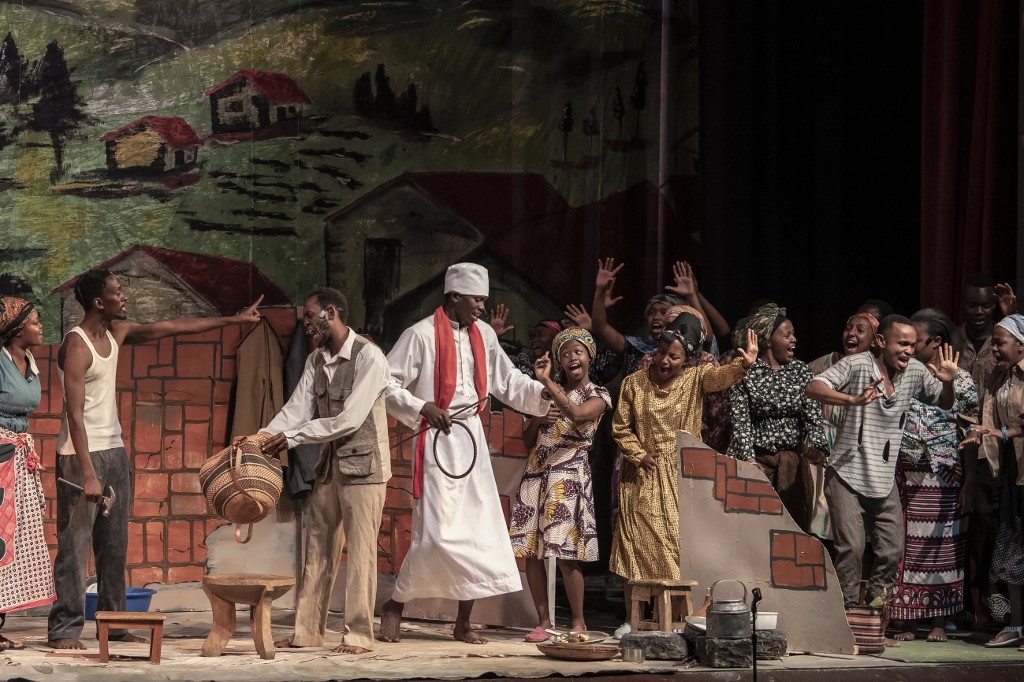 In Nairobi, the play "Ngaahika Ndeenda", which tells the story of a humble Kenyan family struggling against land grabs by its wealthy citizens, is being shown in Kikuyu, with some performances in English as well.
"It is a spiritual experience for me to be on this platform," said comedian Maura Bilal, who plays Kiguunda, a farmer fighting for his identity and his plot of land.
"There is an intrinsic human need to connect with who we are, especially in Africa where we have learned that English, French and German are signs of superiority and intelligence," continues 34-year-old Kikuyu.
British director Stuart Nash confirmed that the production of the play, which ran until the end of May, required significant cooperation.
"It was not the language that made it difficult, but the fact that being not Kenyan or Kikuyu, there is cultural content that is not always clear," he explains.
The team endeavored to present the piece as authentically as possible, punctuating the English version with Swahili phrases and bilingual performances with traditional Kikuyu songs.
"Nothing has changed»
From deepening inequality to the trauma of racism, the themes addressed by playwrights remain relevant in Kenya, and even beyond.
Nearly 60 years after gaining independence from Britain in 1963, Kenya remains a site of massive inequality. The presidential election scheduled for August will have two millionaires as the main candidates.
The objectivity of the play does not escape the actors, the director, or its author.
"I am an activist, I want to see change," says Ngugi wa Thiong'o.
"Nothing has changed," exclaims Ness Gethinji, who plays Wangichi, a woman searching for a better life for her daughter. "Maybe that's why the play was banned so nothing changes," said the 36-year-old actress.
However, the triumphant return of the play is itself a cause for optimism.
More than four decades after Ngugi wa Thiong'o made the decision to stop writing novels in English, the heart of "Language Hierarchy" remains at the heart of his efforts to tackle inequality.
Teachers still punish Kenyan children when they speak their mother tongue instead of English at school.
Ngugi wa Thiong'o believes that "it is very important to instill pride in one's language": "I hope we can continue to fight for this world. We must not give up."