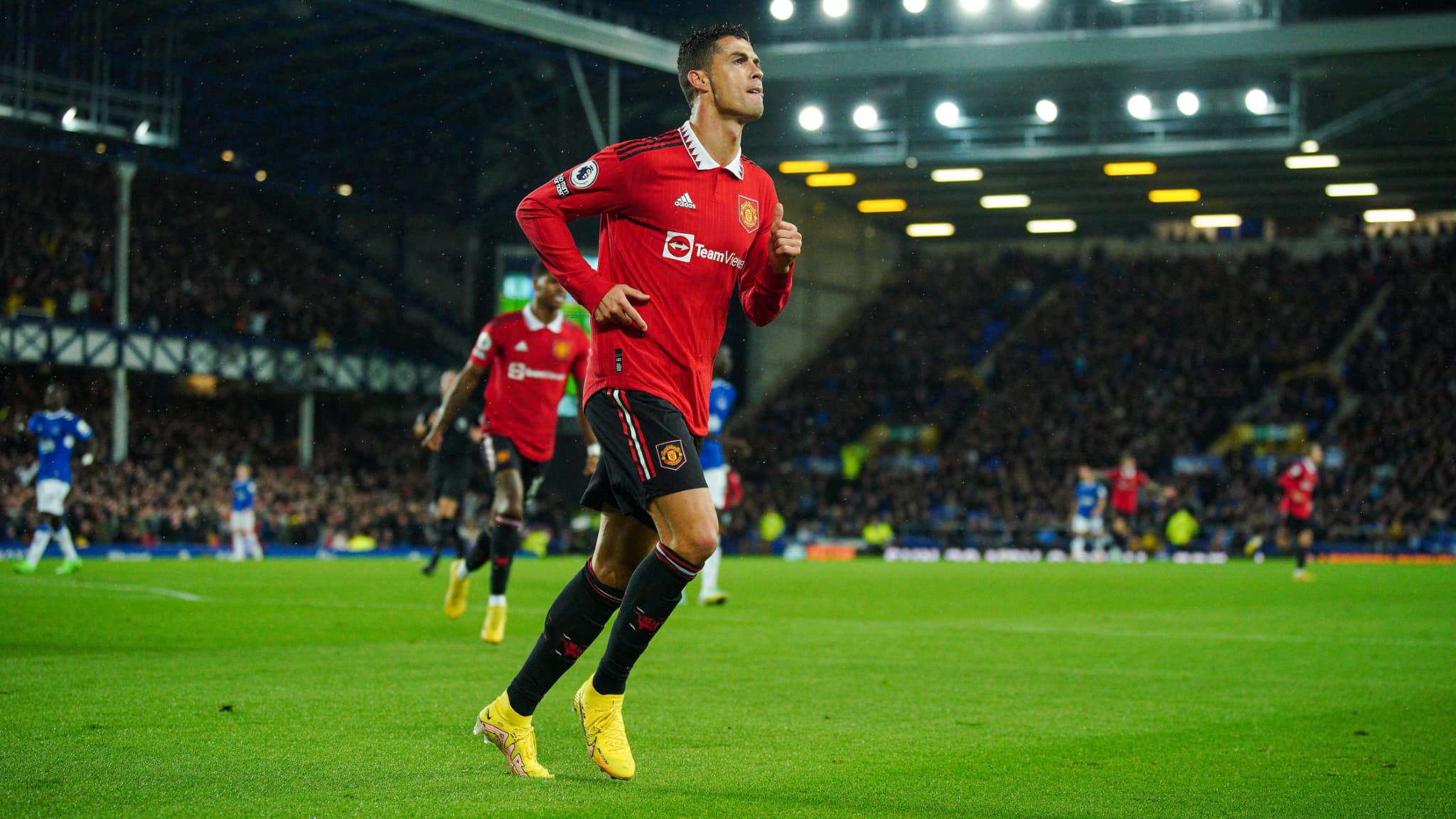 Six months ago, Cristiano Ronaldo was accused of smashing an Everton fan's phone. And Manchester United, with the voice of Eric ten Hag, renewed its support for the Portuguese.
"We talked about it. He (Cristiano Ronaldo) will not accept it," Ten Hag told a news conference about a possible FA penalty against the Portuguese star. Ronaldo was accused last month of breaching an FA rule regarding inappropriate and/or violent conduct following the incident following Manchester United's defeat at Goodison Park in April. Then CR7 slapped a cell phone from the hand of a teenage fan.
Manchester United announced at the time: "We have taken note of the FA's announcement regarding Cristiano Ronaldo. We will support the player in his response to the accusation."
Excuses are not convincing
"Let's hope he finally gets the right punishment. He can't keep getting away with it. His behavior is unacceptable," the teen's mother chuckled in columns Mirror. Cristiano Ronaldo issued a public apology: "I would like to apologize for my outrage and, if possible, would like to invite this fan to watch a game at Old Trafford as a sign of fair play and sportsmanship."
An apology did not convince the family – the boy declined Ronaldo's invitation and his mother also criticized United's reaction to the incident – nor Merseyside police who reported him. It remains to be seen whether or not the FA will opt to suspend the Portuguese star.