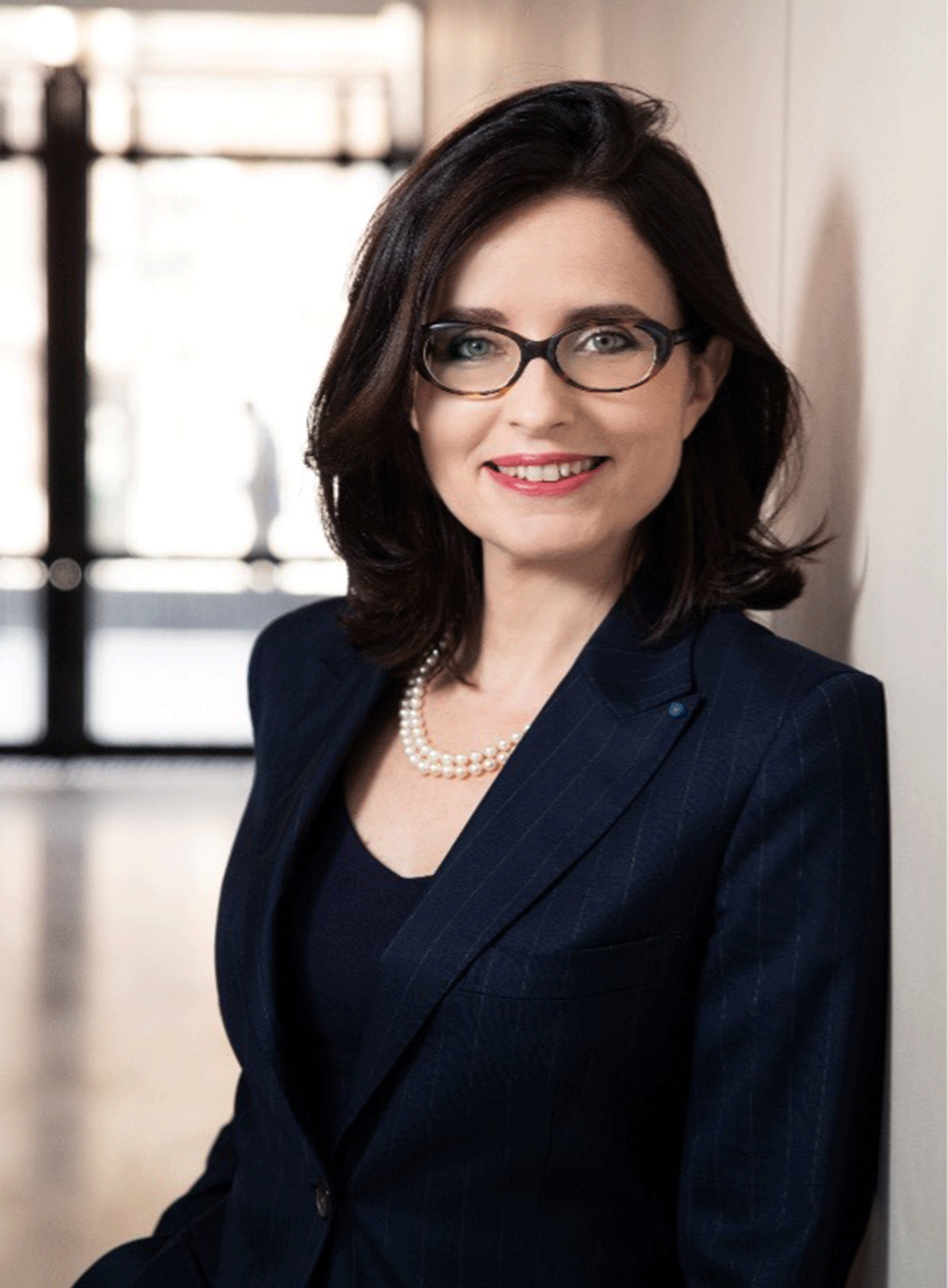 Renewed luxury has taken the full measure of the planet's limits: it not only borrows less from nature, it also gives more. This is in the context of a more harmonious relationship between nature and creativity after reconsideration. There are no more dominants, there are alliances with ecosystems.
This ambitious path toward renewed well-being requires a double revolution: representation first, then innovation. Renewal actually means a profound development of our cultural and mental perceptions. The creative process changes: it is matter, and therefore nature, that leads to the creative idea, and not the other way around. Next, innovation is key, whether to create new materials or to create new customer experiences. As part of their platform dedicated to renewable wellbeing, LVMH together with Fendi and Central Saint Martins are exploring new technologies for working with microorganisms. With Imperial College London, a project aims to produce in vitro keratin, which can then be used to produce wool, silk, cashmere or even fur. Toshithe startup that won the LVMH Innovation Award at VivaTech last June, is giving its environmental nobility to home delivery of luxury goods.
Our goal, with this vision, is to publish the four Action Plans in Homes – Creative Circularity, Traceability, Biodiversity and Climate – for the LIFE 360 Program launched in 2021. We must particularly insist on mainstreaming and biodiversity, two priority issues for the group. .