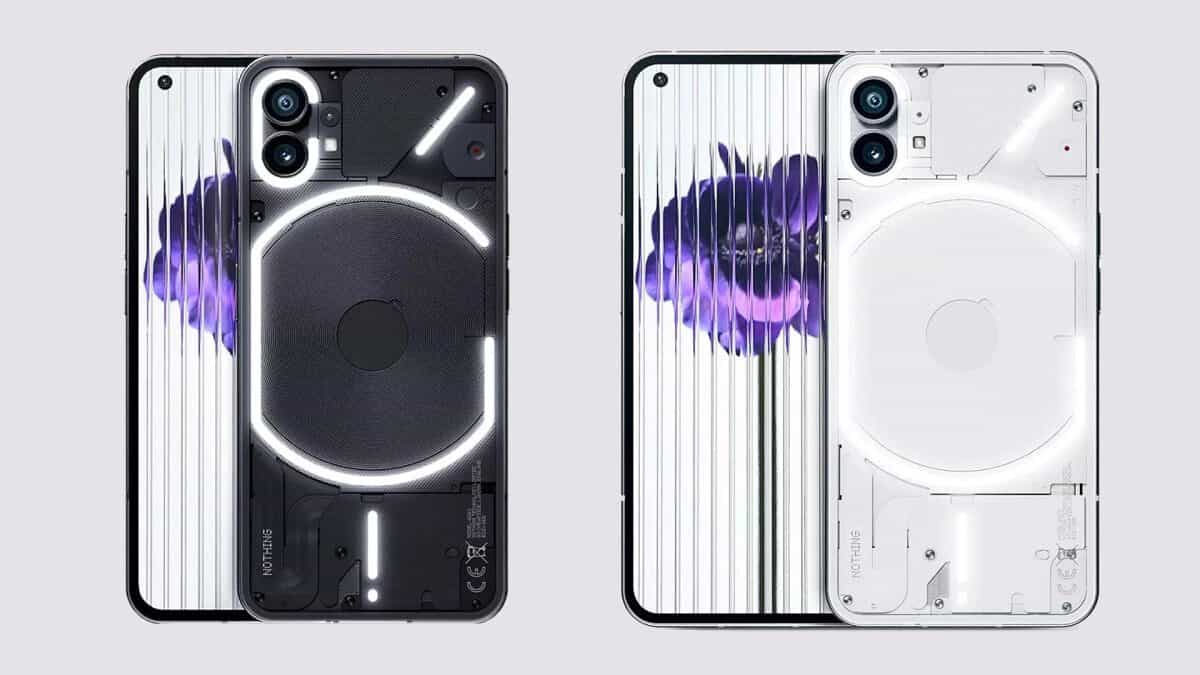 Nothing Phone (1) sales figures indicate that Nohting's first smartphone was a success. Now, the company led by Carl Pei is preparing a second generation phone (2) for release this year. The Qualcomm CEO recently revealed the chipset for the next Nothing Phone (2) in a post on LinkedIn.
Neither phone (2) will be powered by the Snapdragon 8 Plus Gen 1 chipset, a flagship product released in Q3 3C. It's a huge improvement over last year's phone (1), which is powered by the Snapdragon 778G Plus processor. Snapdragon 778G is a mid-range processor, while Snapdragon 8 Plus Gen 1 is for flagship phones.
The Qualcomm CEO edited his LinkedIn post hours after it was posted to remove the reference to the Snapdragon 8 Plus Gen 1. But the folks at 91mobiles observer message before editing it. In other words, the CEO of Qualcomm "accidentally" revealed the chipset.
However, the Snapdragon 8 Plus Gen 1 is still not the latest flagship processor. But since last year's flagship processor (2) will power the phone, the device will likely be priced lower than this year's flagship phones powered by a more powerful second-generation Snapdragon 8 processor.
We haven't heard about any other specifications of the Nohting Phone (2), but other than the Phone (1), it will be launched in countries like the US. The PDG of Nothing, Carl Pei, confirmed more than that Phone (2) as the "plus premium" Phone (1), which explained why the Snapdragon 8 Plus Gen 1 was chosen as the processor of the Snapdragon 8 Plus Gen 1 middle. There is no reliable information about the launch of Phone (2), but there are rumors that the phone will debut in the third quarter of 2023.
Excited about Nothing's Phone (2)? Let us know in the comments section.