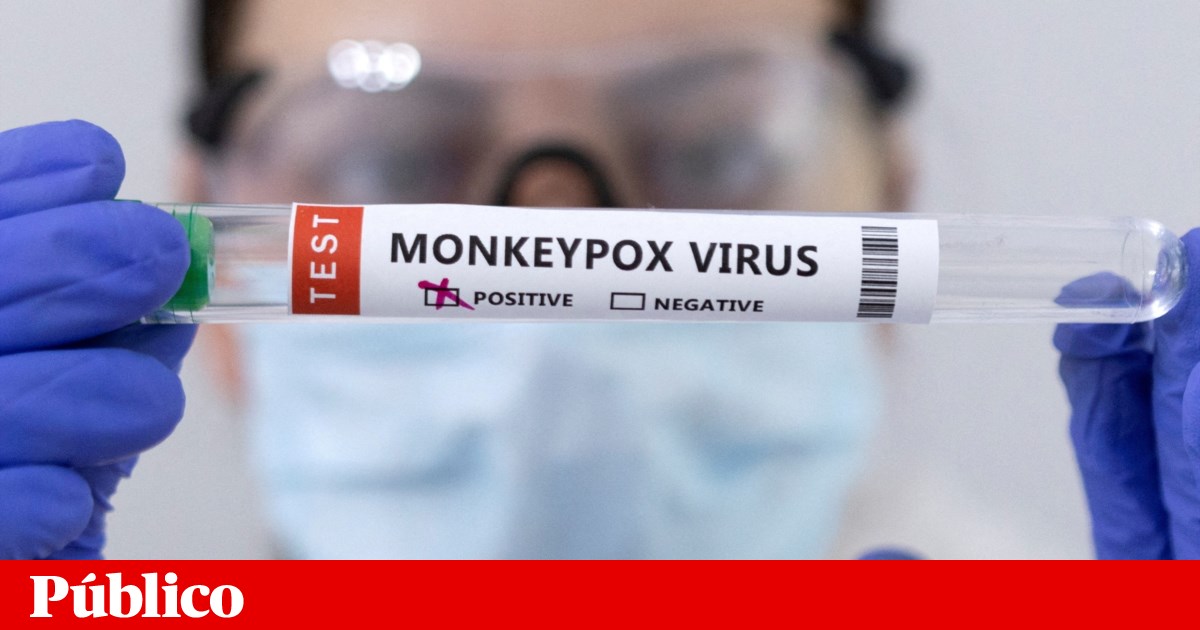 A 42-year-old local tourist has been confirmed as the first positive case of the virus monkeypox (monkeypox or VMPX) In the Azores, this Saturday the Regional Health Authority (ARS) published
In a statement, the ARS noted that "the case was detected in the municipality of Ponta Delgada, on the island of São Miguel, and the local health delegation immediately followed all indicated measures in this regard."
The man claimed that he "maintained contacts in Ponta Delgada, with his relatives and partner, who live in São Miguel (he was tested in the last hours, the result was negative)", and in both cases, the health delegation in Ponta Delgada decided to "isolate at home and maintain physical distance." from others until all injuries are resolved.
"The man who tested positive received the results on Friday evening, but indicated that he had already traveled from Ponta Delgada to Porto on Friday, where he will soon return to Paris, the city where he officially lives and works." Miguel since July 26.
The ARS has reported the case to the national authorities so that they can follow it up in the north of the country.
The Directorate General of Health (DGS) reported that the number of confirmed cases of monkeypox in Portugal rose to 710, of which 77 were identified last week.
All regions of mainland Portugal and Madeira Autonomous Region have reported human cases of the virus monkeypoxIncluding 509 (82.5%) in the health district of Lisbon and Valle do Tejo.
According to the DGS, most of the cases reported to the epidemiological surveillance system belong to the age group between 30 and 39 years and are male, with four cases currently female, and another two a week ago.
The presence of monkeypox virus in Portugal was detected for the first time in three months, on May 3, calls the DGS in its weekly report with data collected through August 3.
Portugal is still among the ten worst affected countries in the world: the USA (5175), Spain (4298), Germany (2677), the United Kingdom (2546), France (1955), Brazil (1369), the Netherlands (879) ) Canada (803), Portugal (633) and Italy (479).