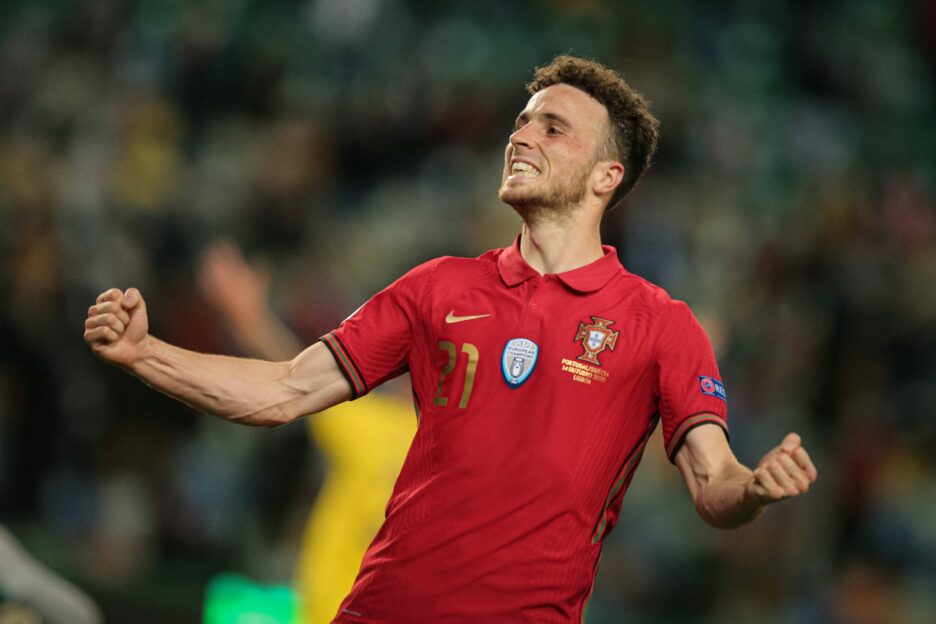 Portugal hosts Turkey in the cup qualifiers. Diogo Jota spoke at a press conference about the situation in Portugal with injury packages for 3 players. The Liverpool player also spoke about the importance of this match, which he described as the final before the hour.
" Admittedly, some regular players are missing, but we have full confidence in those who have been called up to take their place. We need to focus on what we have to do, on those who are here, and give less importance to those who are not."
" The situation is not ideal, but it is what it is. We have to get over it and be responsible. Playing for Portugal gives us strength, and we have what it takes to be in the World Cup."
The Liverpool player does not underestimate the Turkish team. He even talks about the final match against his teammates Hakan Calhanoglu.
Contrary to what one might think, Turkey is not an easy opponent. She took second place in the same group as Holland and even managed to beat them. It is a final for Portugal who will be able to prove that they are stronger on the pitch.
"We will continue to work on the tactical side today and tomorrow. We believe in the fact that during the final you have to be efficient, make the most of the opportunities that you have, and try not to compromise too much."
Advertising