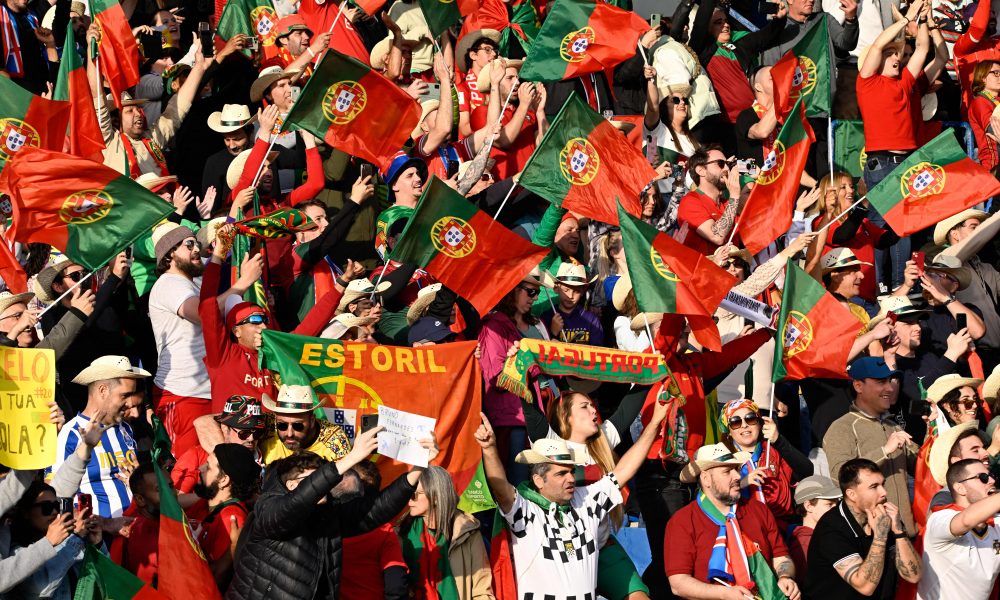 In their first Euro Espoirs 2023 match, Portugal was defeated by Georgia.
Big blow for Portugal U-21. In the face of Georgia, the host country with Romania, Rui Jorge's men lost at the start of the European Championship (0-2). In the group that also includes the Netherlands and Belgium, Portugal faced the team that is supposed to be the weakest in the group. But against the brave Georgian formation, who were by no means deserving, the Portuguese were never able to impose their rhythm and were penalized twice, during the first period.
Portugal is in danger
After a shy start to the match, punctuated by sterile phases of possession, the Seleçao were surprised for the first time by the young Gagua, who, after playing Tomás Araujo in an aerial duel, came to cross Celton Baye (37′). In confidence, Georgia doubled the stake shortly before the end of the first half, at a corner kick, crossed by Sasonov, inexplicably free from any oversight (45 + 1).
Francisco Conceicao's good entry, once the match restarted, caused a turnaround, but that was not the case. Thrilling, the Ajax player found himself facing a well-organised opposition block, looking for the slightest counter-attack. Thanks to one of them, Georgia almost scored a third goal, which was stopped at the last moment by the intervention of Thomas Araujo, who was punished with a red card.
Despite having a great possession of the chef in the second half, Portugal never managed to unnerve the opposing goalkeeper. This Saturday, against the Netherlands, they will surely have to win to stay in the nails of competition and the Olympics. In the other match of the group, Orange and Belgium were separated by a goalless draw.