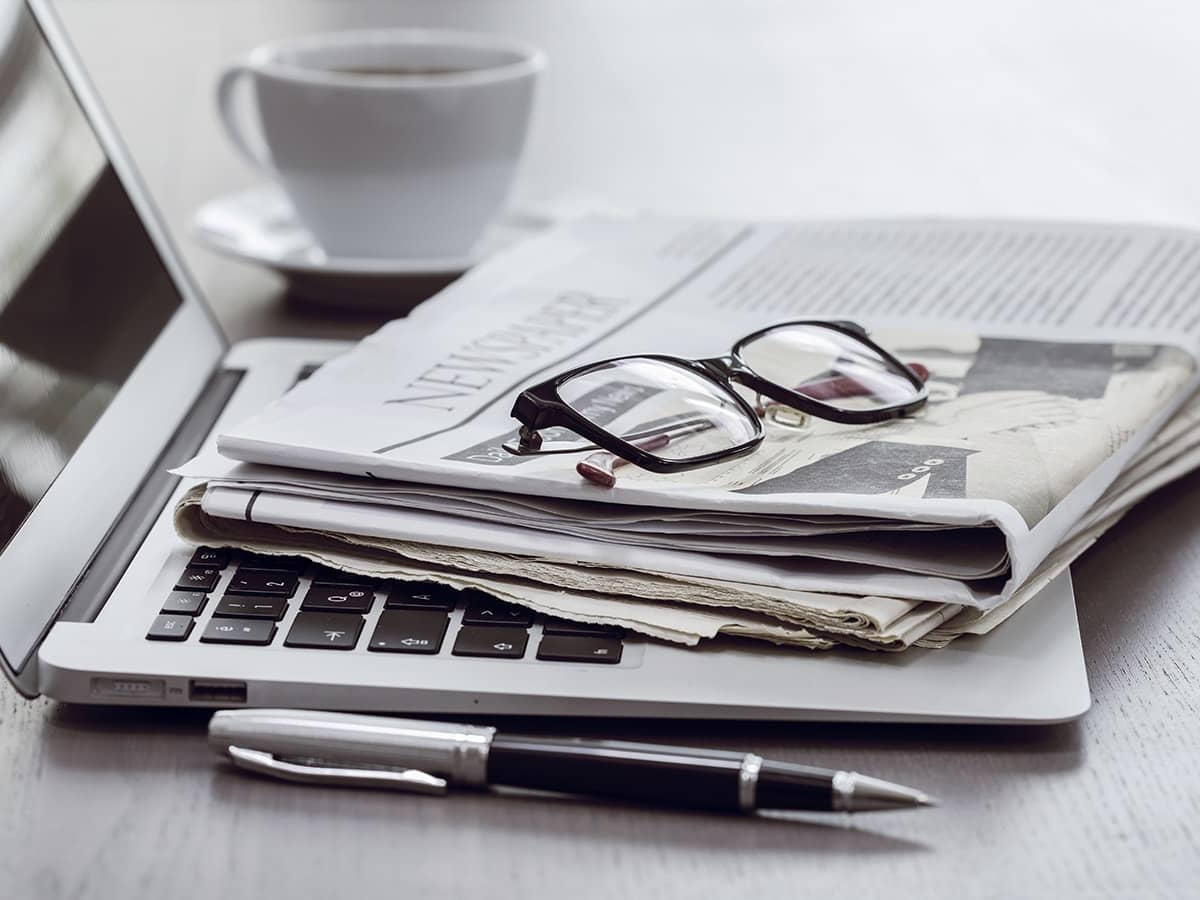 LISBON (Reuters) – Heavy rains lashed Lisbon, causing floods and killing one person, prompting local authorities to put the Portuguese capital on alert on Wednesday night.
The National Institute of Meteorology (IPMA) has placed Lisbon and the neighboring province of Santarem as well as the Algarve region (in southern Portugal) on a "red" alert due to heavy rains and strong winds, indicating that these conditions are expected to continue through Friday.
Authorities closed roads and tunnels in Lisbon due to flooding, urging people to stay indoors.
Parts of the capital's airport were flooded, footage on social media showed, and two flights were diverted. A spokeswoman told Reuters the airport was "working now".
Civil Protection Commander Andre Fernandez announced at a press conference that a 55-year-old woman had died in a basement apartment in the town of Alges, near Lisbon. Her husband was saved and doing well.
"We call on people not to go outside during these heavy rains," he said, adding that people living in flood-prone areas should "find shelter" in safe places.
Lisbon Mayor Carlos Moedas traveled to the flooded areas and said that the work required to build a drainage canal is expected to start soon.
"These changes (due to global warming) are terrible," said Carlos Moedas. "We have to be ready."
(Reporting on Catarina Damon, French version by Camille Raynaud)