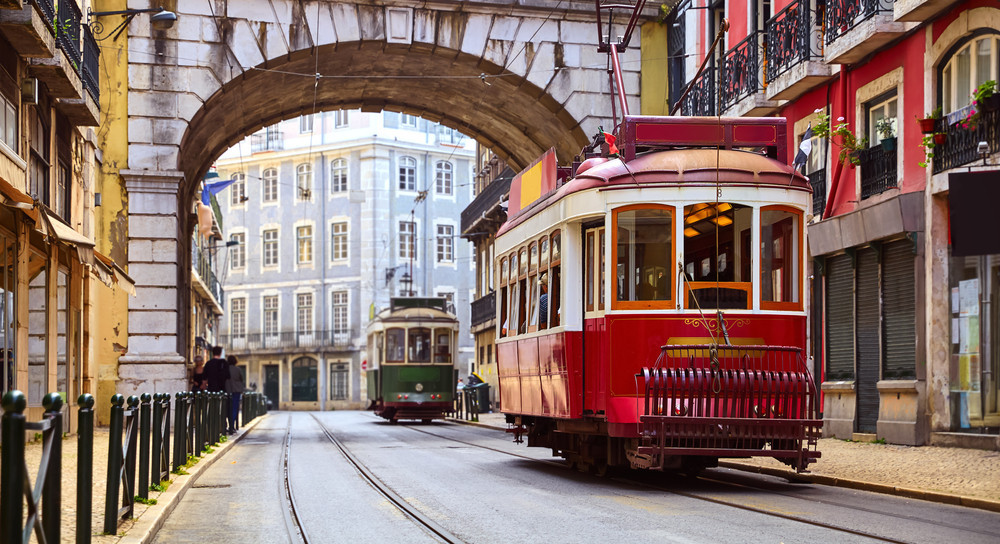 Thursday after the Cabinet, Mariana Vieira da Silva, a spokeswoman for the Portuguese government, announced the easing of health measures.
On a large scale, the Portuguese government has decided to remove the containment of contact cases as well as recommending remote work. A health permit will no longer be mandatory to go to places open to the public, such as restaurants and hotels. These places themselves will not be limited in terms of reception capacity. This also applies to access to major events, sports venues, bars and clubs.
It should be noted, however, that the obligation to present a health pass at the border is still valid.
A negative test will always be required (except for holders of a certificate of recovery or a certificate of full vaccination with a booster) to enter an institution that accommodates vulnerable people, such as a retirement home and health institutions. The use of the mask indoors also remains valid.
"These measures will remain in effect until there is a significant decrease in the number of deaths," Mariana Vieira da Silva said, before stressing that they can only be lifted "when the indicator of people hospitalized in intensive care and deaths decreases."
The epidemic is not over yet
Currently, Portugal averages 63 deaths per million inhabitants every 14 days. Experts and the government have indicated that all restrictions can be lifted "when we reach 20 deaths per million inhabitants in 14 days," Mariana Vieira da Silva stressed, explaining: "We are still far from that."
"This is a very important moment, it is another step towards a return to a normal life that has been interrupted for nearly two years, and this is only possible thanks to the commitment of Portuguese and Portuguese women to comply with restrictive measures, to evolve from science and vaccines and also with civic sense," added Mariana Vieira da Silva before To end by emphasizing that "it is not yet time to say that the epidemic is over and that the past two years have taught us that the emergence of a new variable or a change in the duration of vaccine immunity can change."