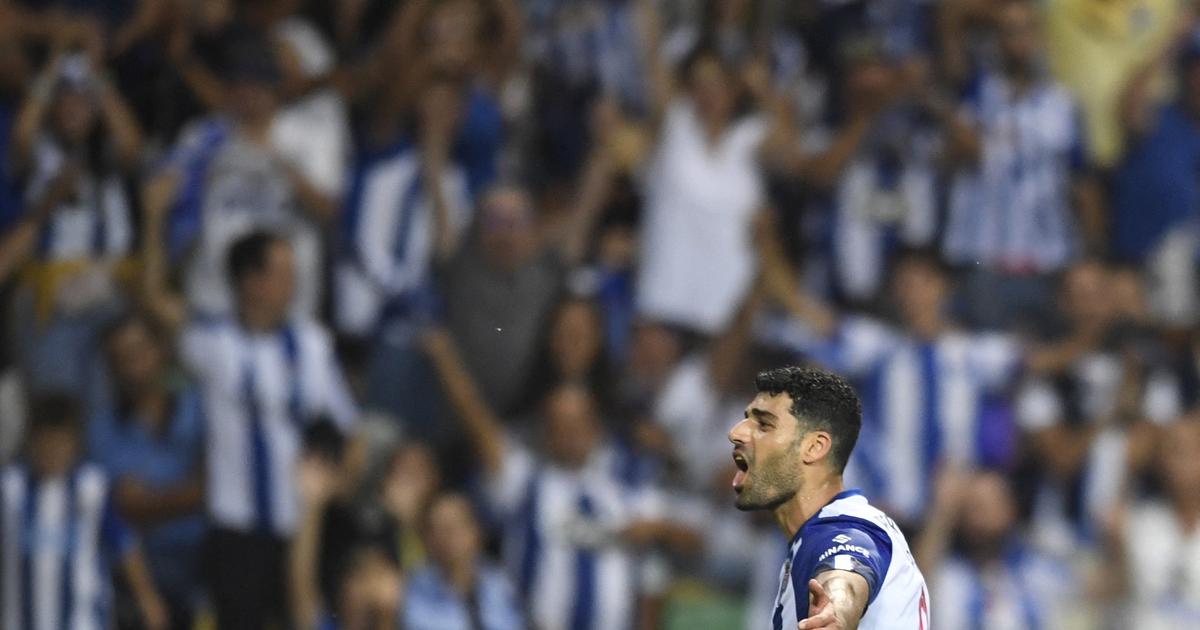 FC Porto dominated Tondela (3-0) on Saturday, during the Portuguese Super Cup.
Porto, the Portuguese title holder, won the 23rd Super Cup in its history on Saturday night, defeating Tondela (3-0) at Aveiro Stadium (North) thanks to Taremi, a striker in particular.
Thus, the Dragon opened the 2022/2023 season with a great victory thanks to the goals of the first half of the Iranian Taremi (30) and the Brazilian Evanelson (33), in less than three minutes. But then it was necessary to wait almost until the end of the meeting for Taremi, 82, to get the point home once and for all.
Tondela, the official victim of FC Porto
The Super Cup, which was held in a completely sold-out stadium, according to the Portuguese Football Federation, was a remake of the Portuguese Cup held last May near Lisbon, which also pitted the two teams against each other.
Sergio Conceicao's men already won without difficulty in this final (3-1) against Tondela, who were relegated to the second division at the end of the season, adding the 18th Portuguese Cup to their roster. "It is our duty to win this matchConceicao was captured on the eve of the Super Cup.
Saturday night's match was also an opportunity for Gabriel Veron, the 19-year-old Brazilian striker who signed with the Dragons until 2017, to play for his new club for the first time.